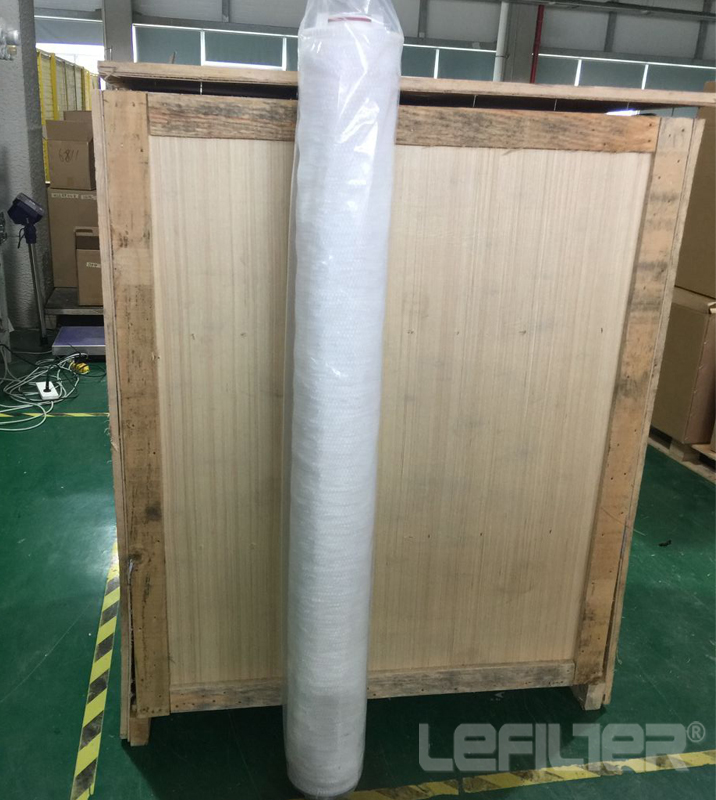 3M HF60PP005D01 high flow water filter cartridge
Introduction: 3MHF60PP070A01High Flow Rate Water Filter profile: The 3M high-flow filter element is the latest patented product launched by 3M in the United States that integrates advanced techno...
We're here to help:
Easy ways to get the answers you need.
Product parameter
Inquiry
Product parameter:
The introduction of high flow water filter:
The high-flow filter element has a large diameter of 152mm(millimeter) and an opening at one end. The large diameter design of the filter element increases the effective filter area and can greatly reduce the number of filter elements. In many applications, due to the large flow rate and long filter life, the use cost can be reduced.
The filter element filter body is generally composed of five layers, from the outside to the inside respectively: nylon mesh (outer skeleton) → → non-woven fabric → → PP membrane (glass fiber) → → non-woven fabric → → cloth net (nylon net / inner skeleton) )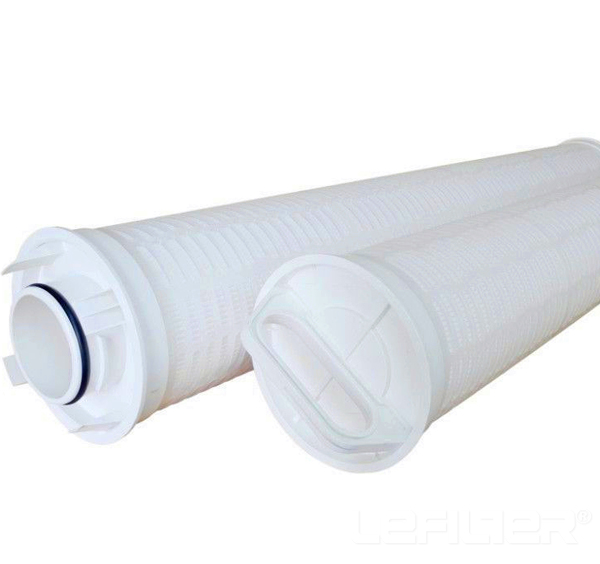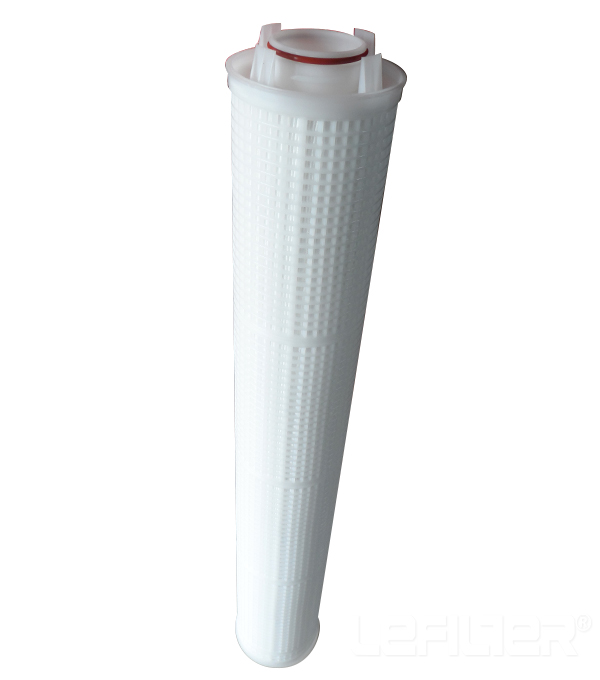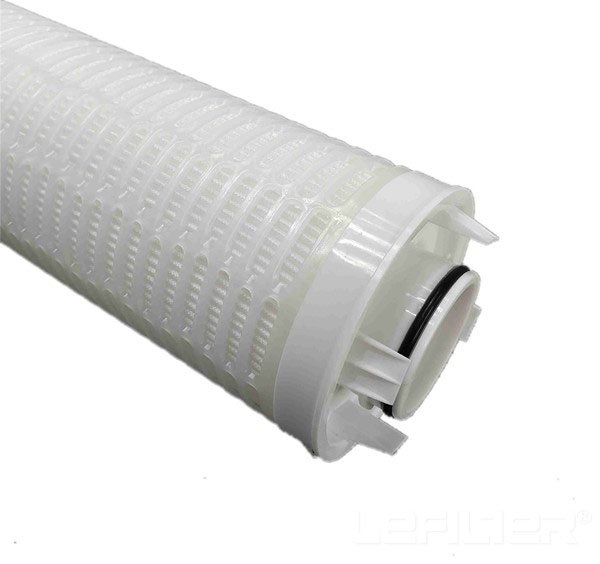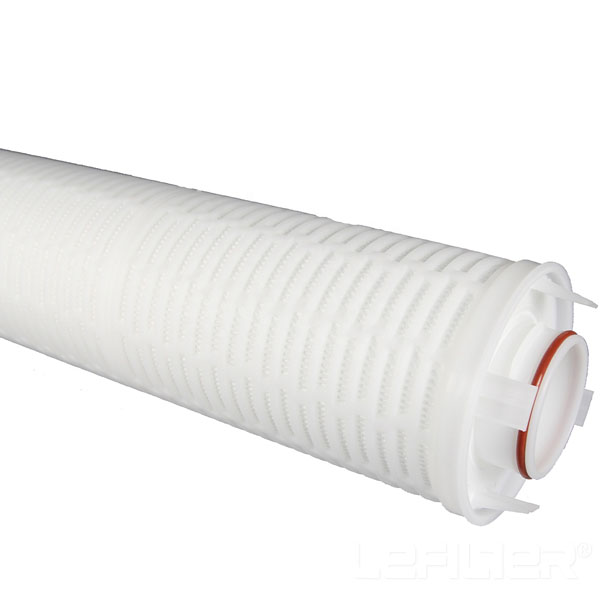 The introduction of 3M high flow water filter:
The 3M high-flow filter element is usually the inner and outer framework, and the bottom end cover seal is clearly marked with four claws, which is easier to identify:
There is also a horizontal corrugation. The outside of the horizontal corrugation is a protective net, and the inside is an inner frame. The filter layer is a horizontal wave type. The structure, size, sealing and filtering methods of the above common inner and outer frame are the same, except for the only outer frame. The skeleton is replaced by an outer protective net, and the vertical corrugation of the filter layer is changed to a horizontal corrugation. The characteristic of this filter element is that it has a large dirt holding capacity
The filtration direction of 3M high flow filter element is mostly from outside to inside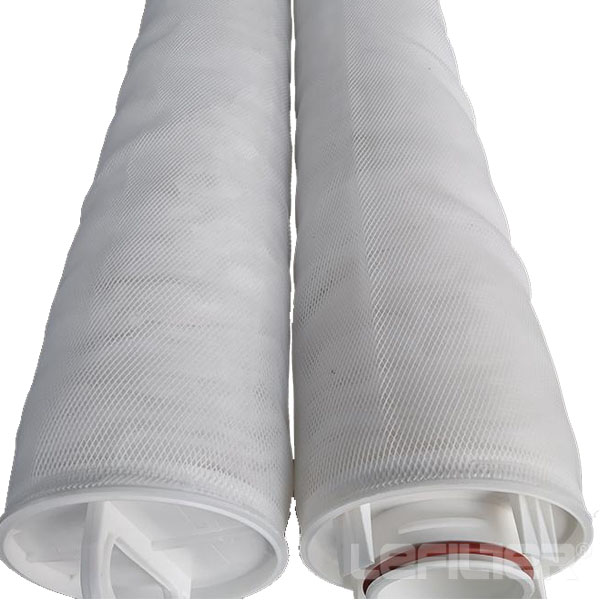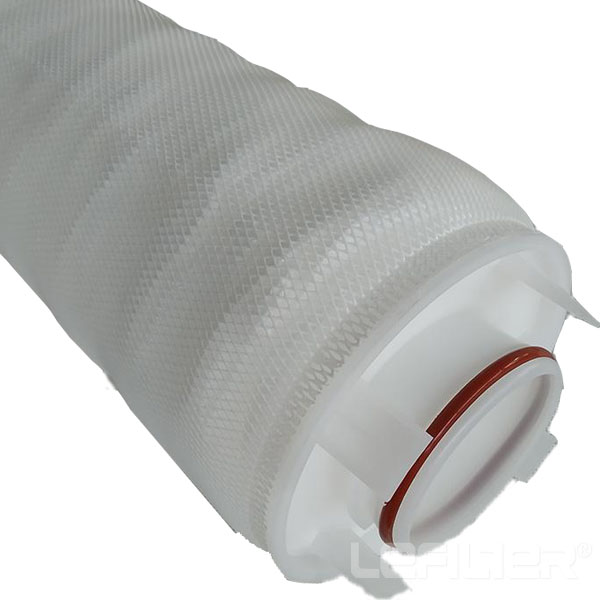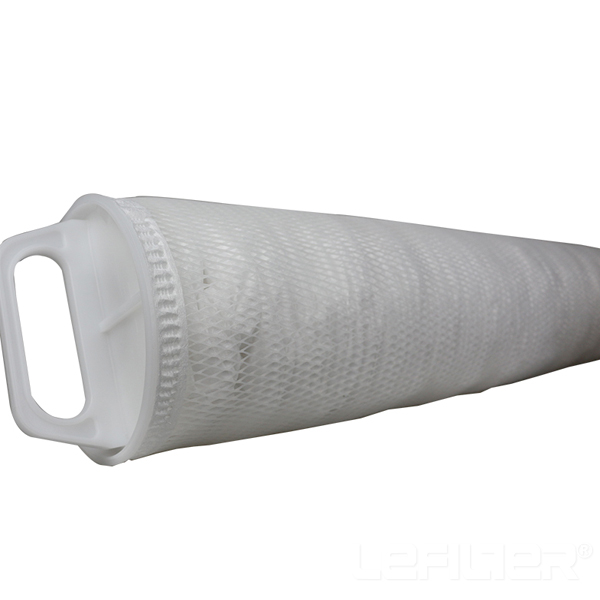 The Application fields of high flow water filter:
RO cartridge filtration, desalination pretreatment
The filtration of Power plant condensate water
Raw material drug, solvents and water filtration in biopharmaceutical industry
Filtration for bottled water, liquid glucose, edible oil, juice, soft drink and milk
Paints, coatings, petrochemical
Microelectronics, films, fibers, resins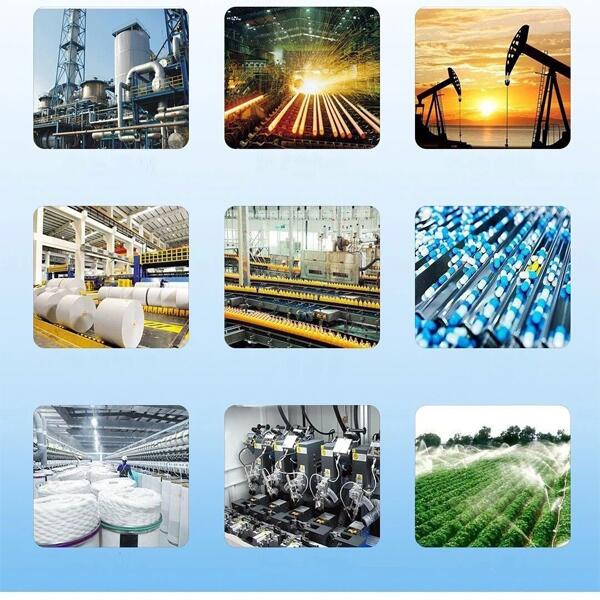 Company certification: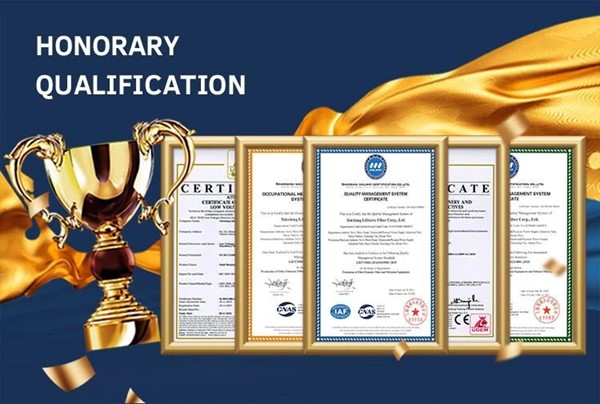 Factory shot: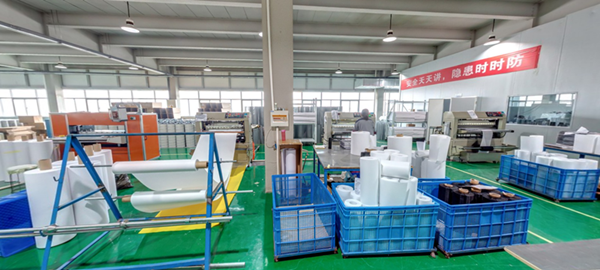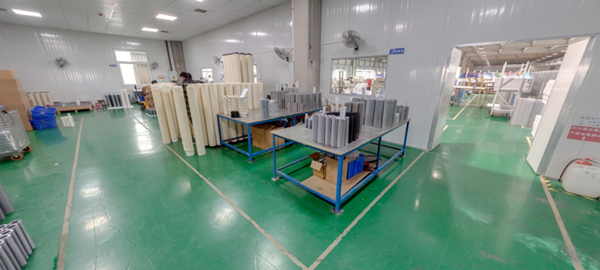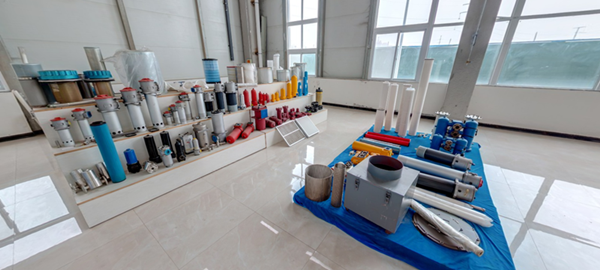 Contact us:
Nora
Whatsapp/Skype:+86 15537368730
e-mail:sales08@lefilter.com
Other picture of high flow water filter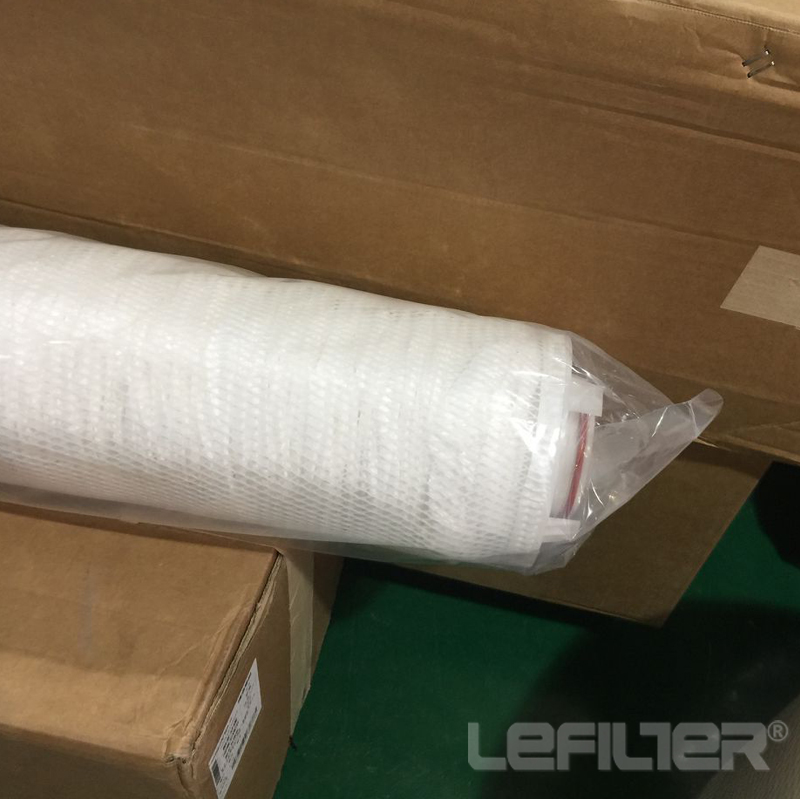 Please fill in your procurement needs and contact information