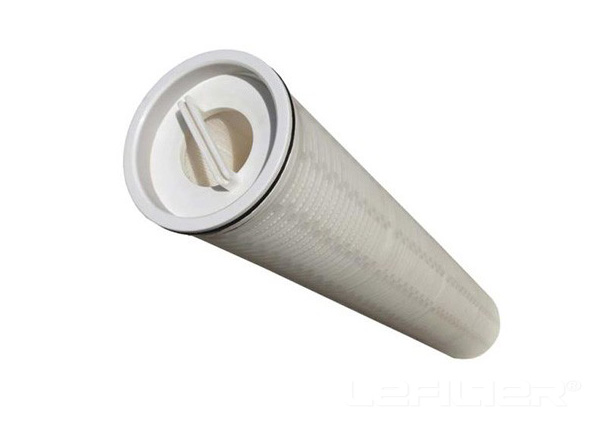 high flow filter cartridges pp membrane MFAP050-40N
Introduction: 3MHF60PP070A01High Flow Rate Water Filter profile: The 3M high-flow filter element is the latest patented product launched by 3M in the United States that integrates advanced techno...
We're here to help:
Easy ways to get the answers you need.
Product parameter
Inquiry
Product parameter:
The introduction of Parker high flow rate water filter:
Parker's Fulflo® MegaFlow+™ cartridges are ideally suited for high flow applications where absolute particle removal is required. Each MegaFlow+™ cartridge can handle flow rates up to 175 gpm (662 lpm),significantly reducing the number of cartridges required as well as the
housing size. each 6 inch (152 mm) diameter MegaFlow+™ cartridge has flow capacity equal to 8 standard 2½ inch od X 40 inch long cartridges. Positive o-ring seals and a built in handle make cartridge installation reliable, fast and easy.
MegaFlow+™ cartridges are available with pleated polypropylene media for use in a wide variety of fluids. Absolute ratings range from 1 µm to 150 µm.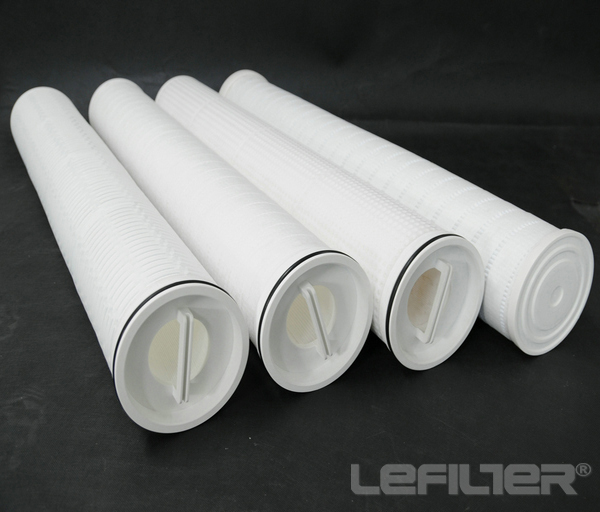 The parameter of Parker high flow rate water filter:
Dimensions: 6 in (152 mm) OD 3.5 in (89 mm) ID, 40 in (1016 mm) long
Absolute Filtration Ratings:(βx = 5000; 99.98%):
Polypropylene: 1, 2, 5, 10, 20, 40, 70 µm
Cellulose: 10, 15, 25, 100, 150 µm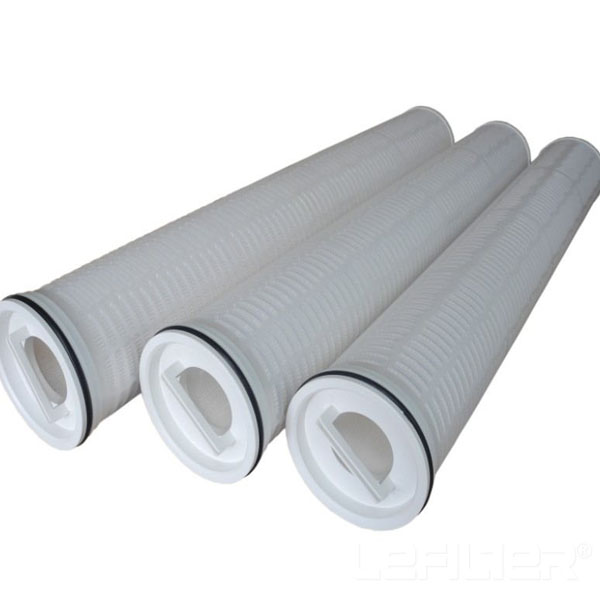 The Materials of Construction of Parker high flow rate water filter:
Media: Polypropylene microfiber
(P Code) Cellulose with phenolic binder
(C Code)
Support Layers: Polypropylene (P Code);
End caps: Glass Filled Polypropylene
O-Rings: Buna-N, EPR, Silicone, Fluoroelastome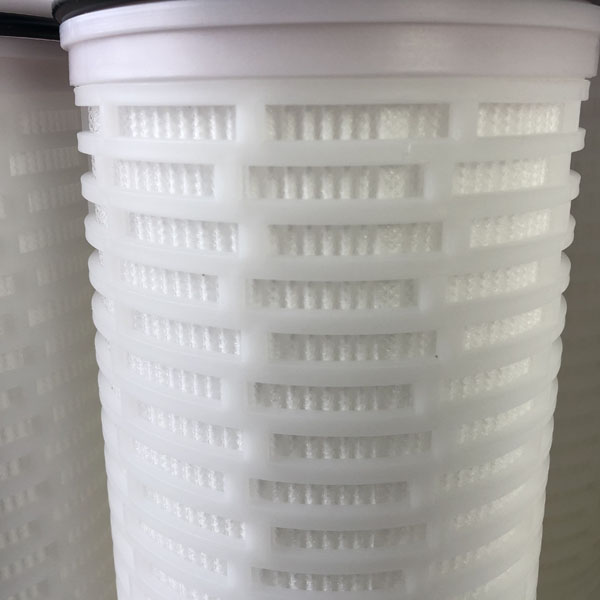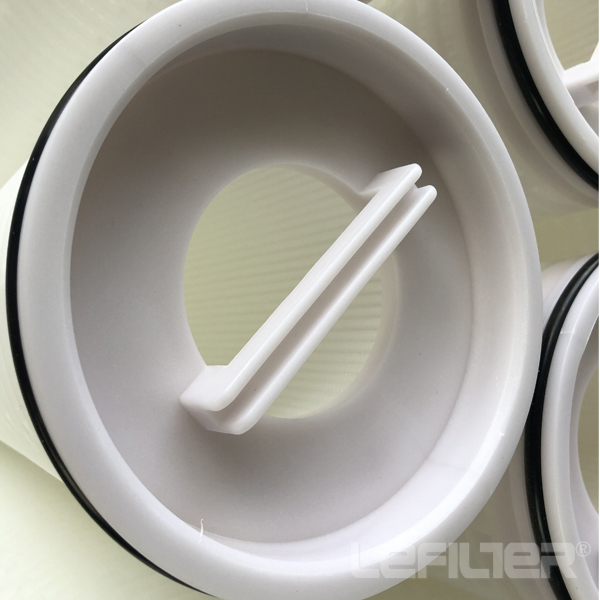 The Applications of Parker high flow rate water filter:
• Potable Water
• Vegetable Oil
• Wastewater
• Lubricants
• Food and Beverage
• Coolants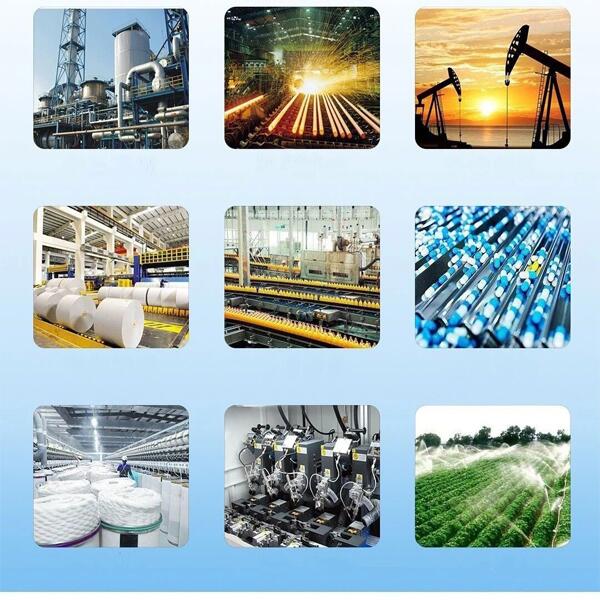 Quality is the foundation of our survival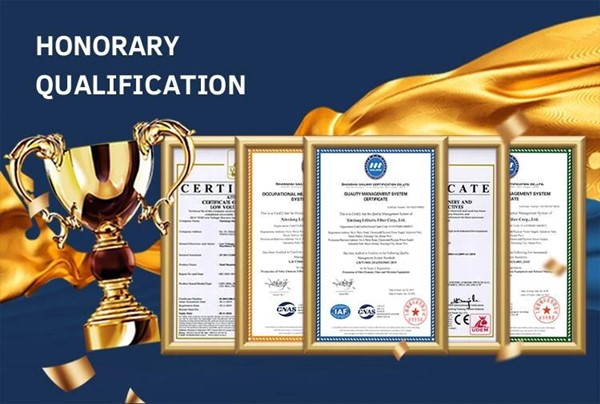 Professional production structure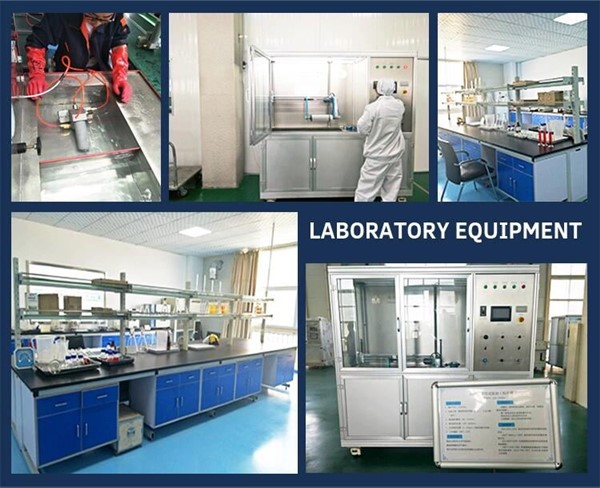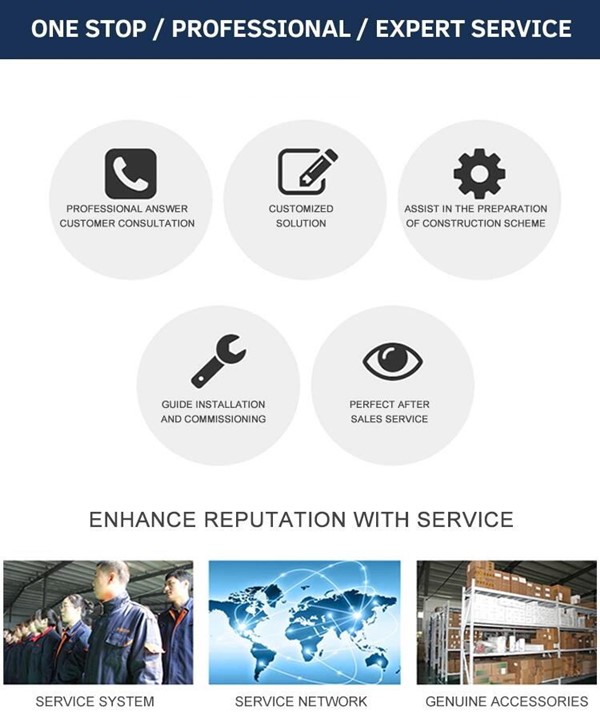 Contact
Nora Hou
Whatsapp:+86 15537368730
e-mail:sales08@lefilter.com
Please fill in your procurement needs and contact information