Today ,20 sets stainless steel water filter housing arrived the plant ,and used for Lithium battery new energy industry .
Site of Lithium battery new energy industry
The filter medium is mainly washing water, mother liquor, pure water, ammonium bicarbonate, etc.
The medium is pumped into the equipment. The filtration accuracy needs to reach 0.5μm and 1μm, and the processing capacity is 10-30m³/h. Separate, and can run continuously and stably.
According to customer needs, select the stainless steel water filter housing by LEFILTER professional engineer team .
How to work of the filter housing ,
Under the action of pressure, the security filter allows the original liquid to pass through the filter material, the filter residue is left on the filter material,
and the filtrate flows out through the filter material, which can effectively remove impurities, sediments and suspended solids in the water, so as to achieve the purpose of filtration.
The sheet data of filter housing as follows:
| | |
| --- | --- |
| Inlet/Outlet | DN50 |
| Housing material | SUS304 |
| Filter element | 40inch PP |
| Qty of Cartridge | 30pcs/set |
| Micron | 0.5um |
| Pressure | 1.0Mpa |
Advantage of cartridge filter housing
1, High filtration accuracy, uniform filter element pore size, high strength, high temperature resistance, and not easy to deform
2, Small size, large filtering area, can withstand higher filtering pressure, and can effectively remove suspended solids, rust, etc. in the liquid
3, The filter element material has high cleanliness, no pollution to the filter medium, and can be replaced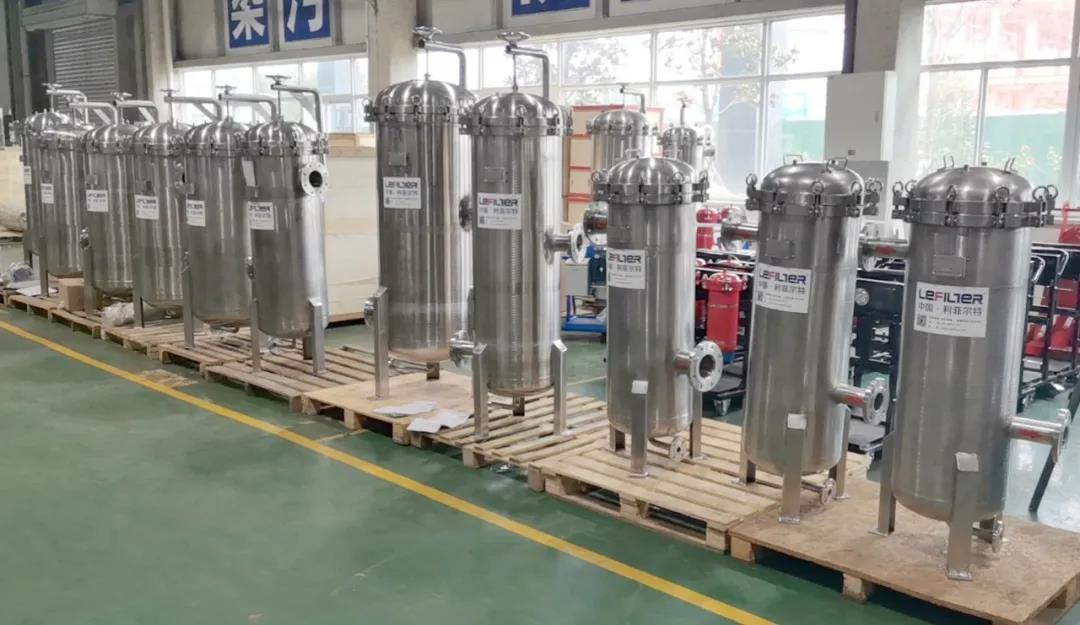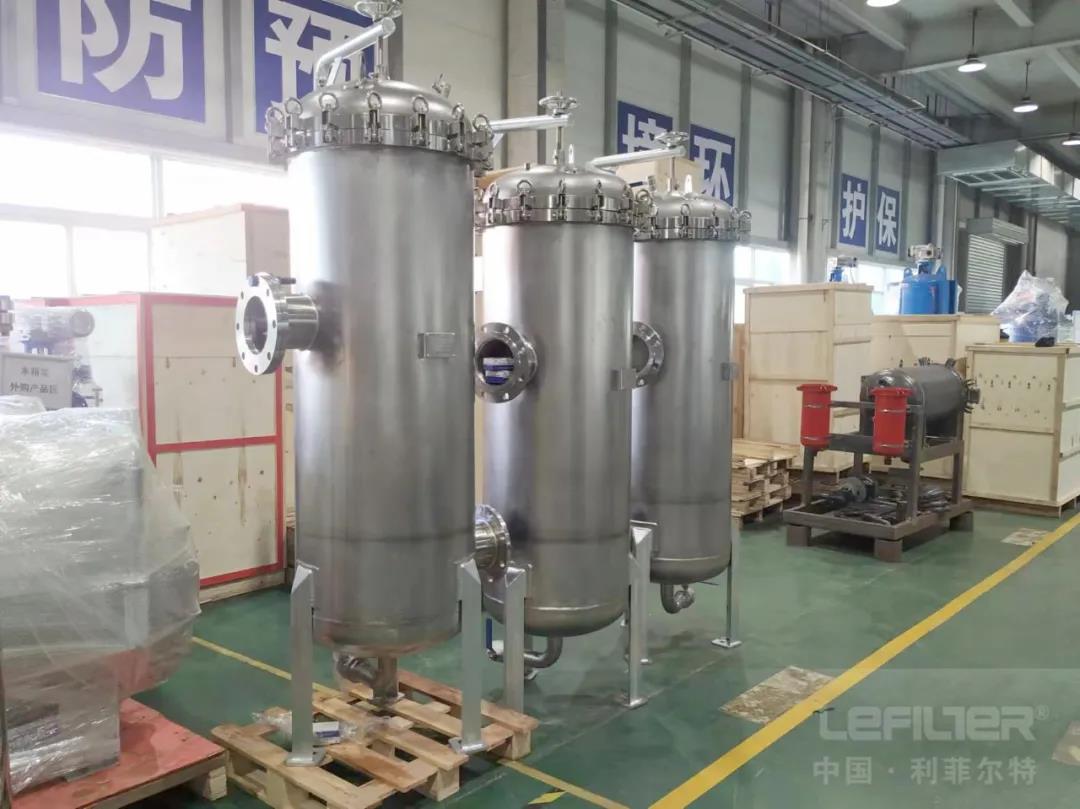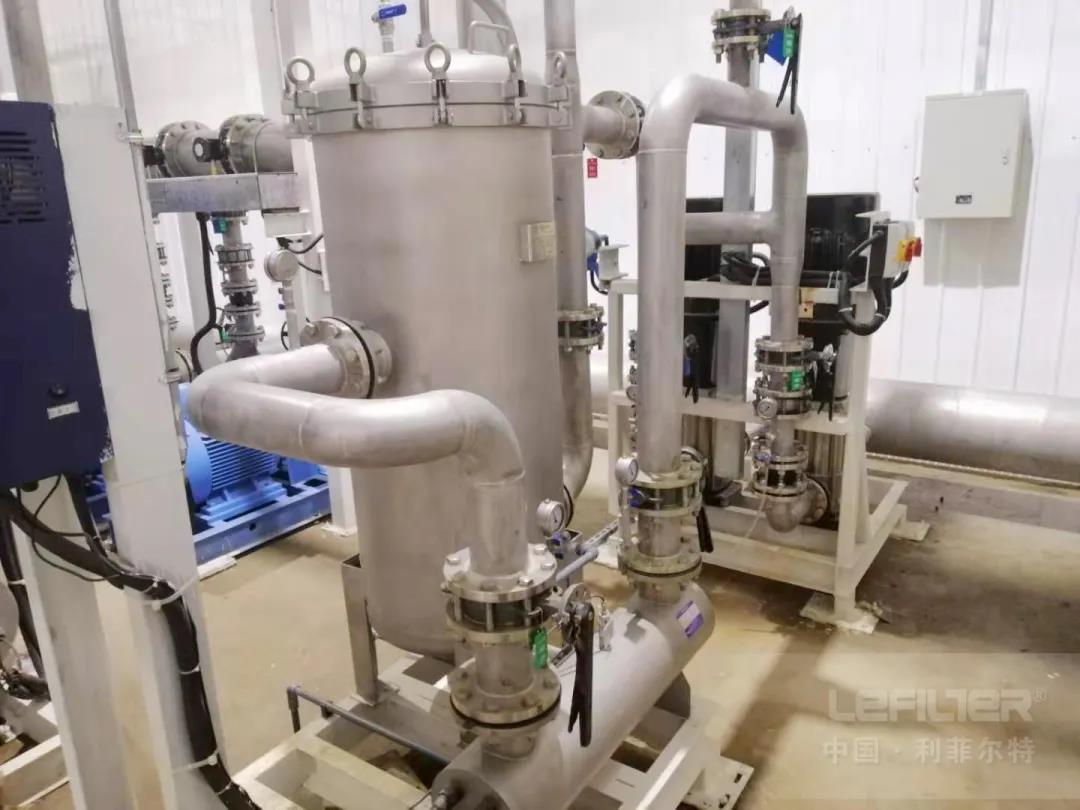 More details ,please contact us now !