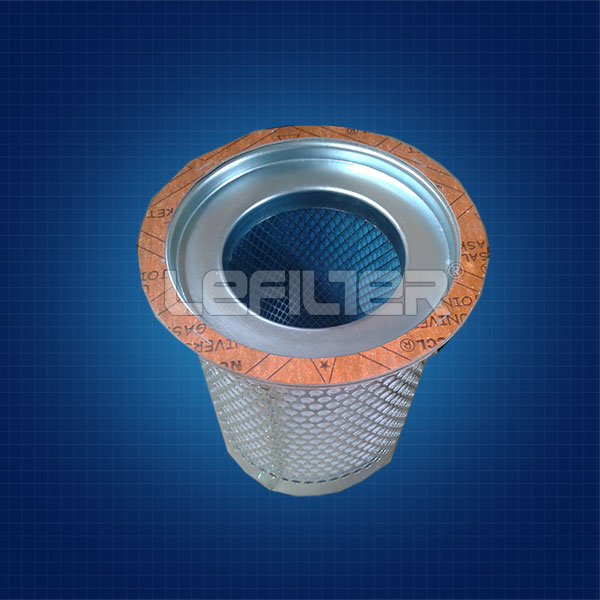 Oil Separator 35580653 for INGERSOLL-RAND Compressors
Introduction:Oil Separator 35580653 for INGERSOLL-RAND Compressors Productdescriptions and points for attention The material of Oil Mist Separator filterelement is made of superfine glass fiber of HV and Lydall companies in America. Oil-gas mist in the
We're here to help:
Easy ways to get the answers you need.
Product parameter
Inquiry
Product parameter:
Oil Separator 35580653 for INGERSOLL-RAND Compressors

Product descriptions and points for attention
The material of Oil Mist Separator filter element is made of superfine glass fiber of HV and Lydall companies in America. Oil-gas mist in the compressed air can be completely filtered through the filter element of the Oil Mist Separator.
·Oil content of compressed air: 3~6PPm Oil-gas granule of compressed air: ≤ 0.1μm
·Service life of the filter element: 3500~5200h (greatly affected by the quality of the lubricating oil and the working environment)
·Initial PSID (Pounds per Square Inch Differential): ≤0.02Mpa
·Lubricating oil should be controlled at prescribed position, which is commonly at 1/2~2/3 of the Oil Mist Separator.
·Secondary oil return pipe and one way valve should be kept unimpeded and in the prescribed position.
·Exhaust steam pressure should be adjusted to the prescribed value.
·Make sure the air compressor works at proper temperature and the pressure valve is in good condition.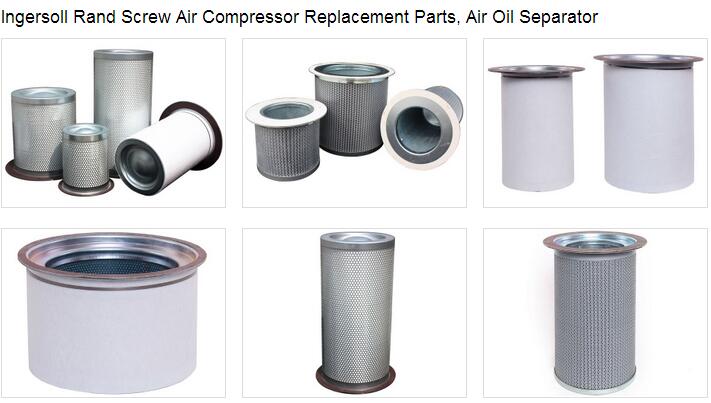 Please fill in your procurement needs and contact information