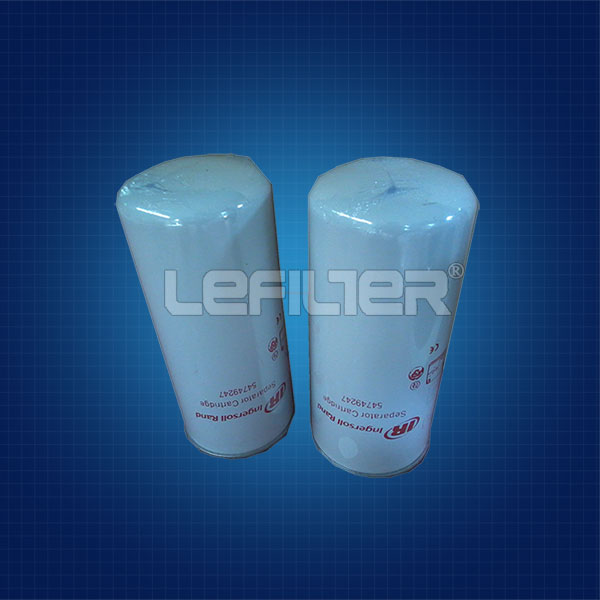 Ingersoll Rand Screw Air Compressor Replacement Oil Filter
Introduction:Ingersoll Rand Screw Air Compressor Replacement Parts Oil Filters Information Ingersoll rand compressor parts oil filter cartridge 1. Precision:10-15Micron. 2. Efficiency:99.8%. 3. Servicelife:2000h. 4. Material: madebytheimported material
We're here to help:
Easy ways to get the answers you need.
Product parameter
Inquiry
Product parameter:
Ingersoll Rand Screw Air Compressor Replacement Parts, Oil Filters
Information Ingersoll rand compressor parts oil filter cartridge
1. Precision:10-15 Micron.
2. Efficiency: 99.8 %.
3. Service life: 2000h.
4. Material: made by the imported material.
We produce following original Ingersoll rand part no.:
Model

Original P/N

D

H

d

d1

d2

UPS22

54672654/B

94

212

1-12UNF

62

72

ML22,30S,ML37

39907175

94

212

1-12UNF

62

72

M37,M22,50S

42888198

94

212

1-12UNF

62

75

M55

39911631

118

283

13/4-12UNF

74

88

75S

42843797

135

200

M38*1.5

100

110

150S

42843805

135

302

M38*1.5

100

110

M90

39856836

118

283

13/4-12UNF

98

110

ML250,M250

92888262

135

302

11/2-1UNF

100

110

EP100,VHP400SCU

99270134

102

202

Oil filter element

EP200,

VHP700E

99274060

102

402

Oil filter element
More details ,please contact us : sales02@xxldlq.com .whatsApp ID 0086-13069352523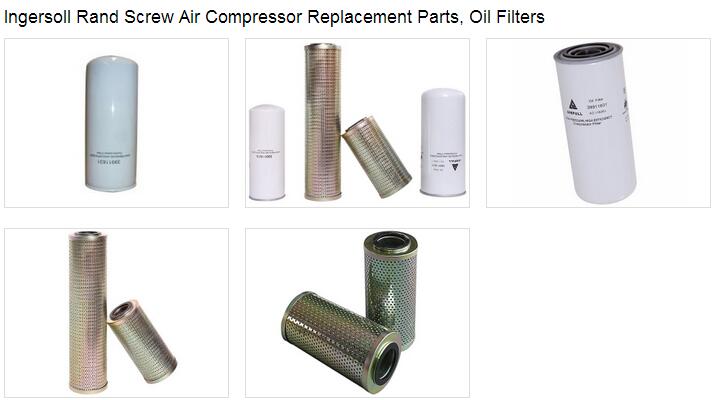 Please fill in your procurement needs and contact information