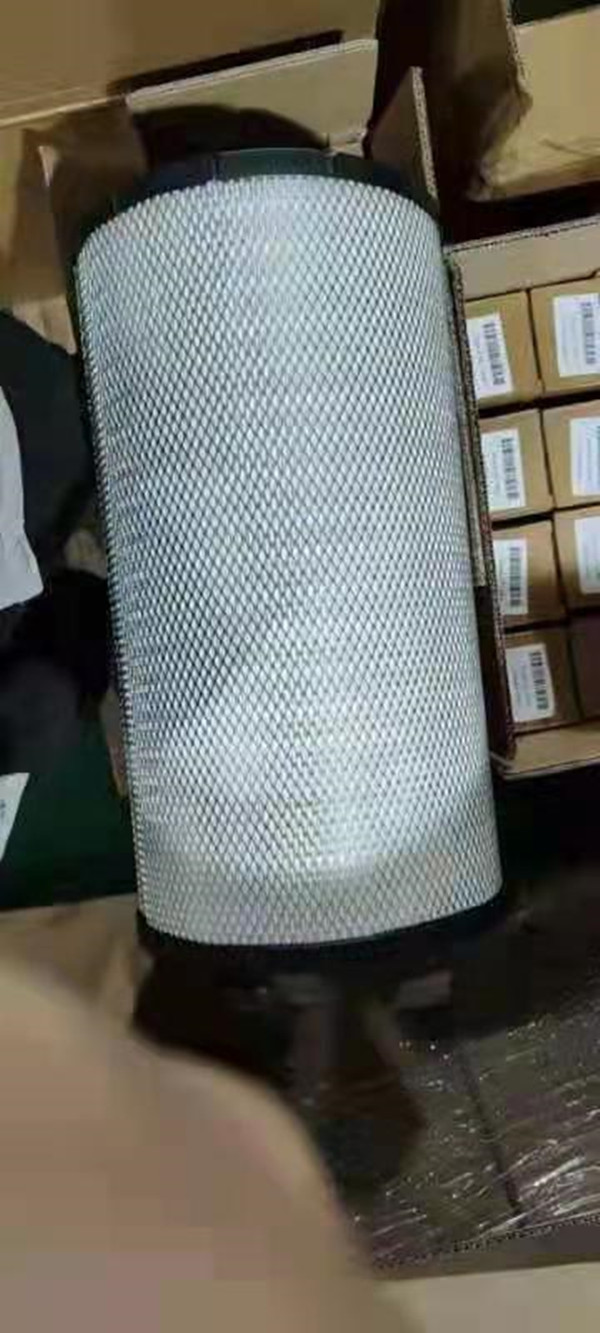 Replace Airman air filter 32143-15300
Introduction: The profile of AIRMAN air filter32143-15300: Our company produces and replaces Elman air compressor filter elements. The size and process are comparable to the original products. Imported HV filter materials are used to filter out dust, s
We're here to help:
Easy ways to get the answers you need.
Product parameter
Inquiry
Product parameter:
The profile of AIRMAN air filter 32143-15300:
Our company produces and replaces Elman air compressor filter elements. The size and process are comparable to the original products. Imported HV filter materials are used to filter out dust, sand, moisture, oil mist and other impurities suspended in the ambient air.
The size of AIRMAN 32143-15300- Air Filter
D1 (мм): 280.000
D2 (мм): 148.000
D3 (мм): 0.000
H1 (мм): 522.000
Weight (kg): 3.800
Precautions:
1. Filtration accuracy <10 microns, filtration efficiency 98%
2. The service life of the air filter element is about 2000h
3. Regular blowback according to usage
4. The rated air intake of the filter element must be greater than the rated air intake of the host
5. Choose an air filter element with low air intake resistance and large dust holding capacity
6. Place the filter element in a dry and ventilated place to prevent moisture from affecting its service life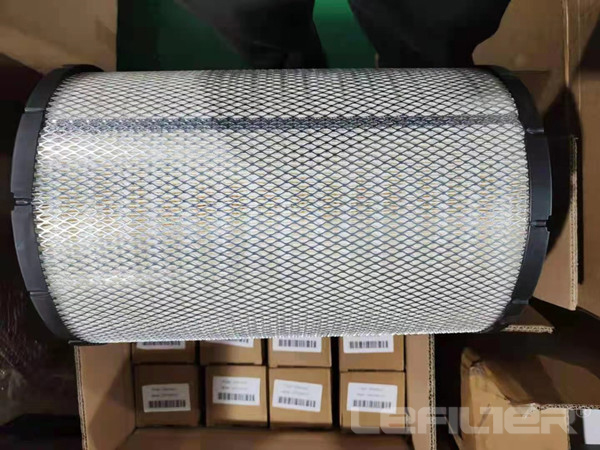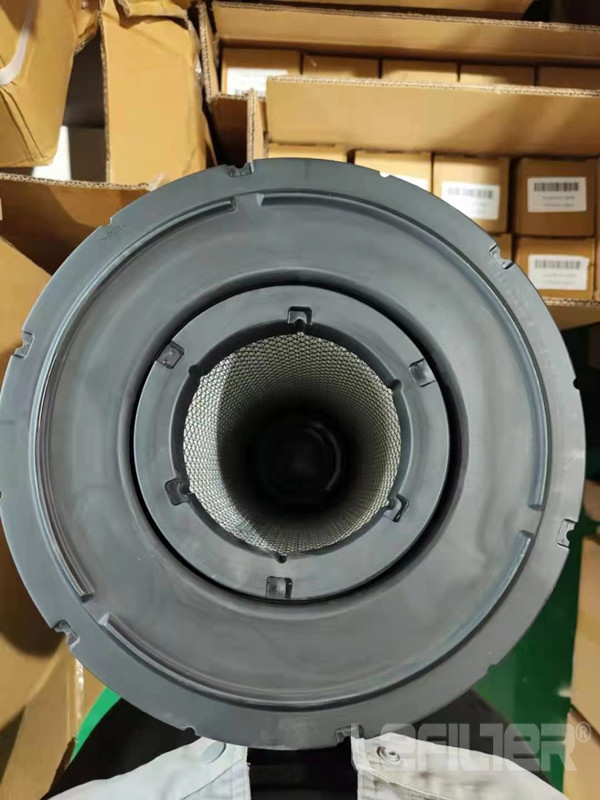 Please fill in your procurement needs and contact information