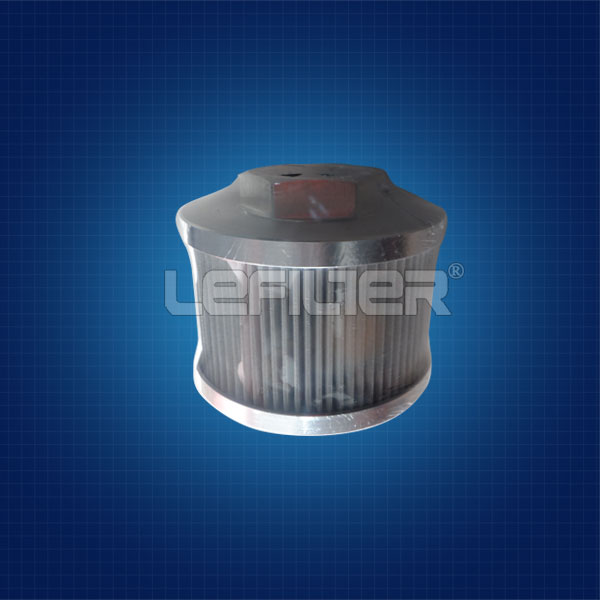 TAISEIKOGYO SFG-12-20W(5675) oil filter cartridge
Introduction: Replace Japan TAISEI KOGYO hydraulic filters P-F-LCN-6-20U Filter element is widely used in the hydraulic system to filter the solid and colloidal particles,reduce the hydraulic com...
We're here to help:
Easy ways to get the answers you need.
Product parameter
Inquiry
Product parameter:
Introduction
Taisei Kogyo hydraulic oil filter element:
1.In the hydraulic system, Taisei Kogyo hydraulic oil filter is widely used to filter the solid part-
icles and colloidal substances in the filter system. It is filter element with excellent performance.
2.It can effectively help to control the contamination degree of the working media, to guarantee the safe and efficient operation of the hydraulic system and lubrication system.
Features:
1. Material: HV fiberglass, Ahistrom filter paper, stainless steel wire mesh
2. Filter accuracy: from 1, 3, 6, 12, 25 …um
3. Pressure: 1.0Mpa, 2.0Mpa, 16.0Mpa, 21.0Mpa
4. Application field: hydraulic system, lubrication system
5. O-Ring: NBR, fluororubber

Xinxiang Lifeierte Filter Corp.,Ltd (Stock code:837936)is specialized in manufacture of filters ,filter equipment,and environment system . Located in Xinxiang City-the center of Filtration in China.Lefilter has superior R & D team, professional technical team,experienced overseas sales team and perfect after-sales service system.We Lefilter people will try our best to satisfy customers' requirements.The develop philosophy of LEFILTER is "To purify environment,To serve society,To manage faithfully and To oyrsye excellence"!What's more,there're advanced production line,test machine and R & D department.They also obtained certification like ISO9001, IQNet & CQM,SGS,CNEX etc.

Main Products
National Standard Filters Series
Replacement Filter Element Series
Air Compressor Filter Series
Precision Filter Element Series
Air Filter Series
Water Filter Series
Filter Machine Series

| | | | |
| --- | --- | --- | --- |
| 3502-3-200W | 351-06-6M | 351-A06-20UK | 351-A08-6M |
| 3502-3-20U | 351-08-100K | 351-A06-20UW | 352-06-100K |
| 3502-3-20UK | 351-08-100W | 351-A06-3M | 352-06-100W |
| 3502-3-20UW | 351-08-10M | 351-A06-40U | 352-06-10M |
| 3502-3-3M | 351-08-10U | 351-A06-40UK | 352-06-10U |
| 3502-3-40U | 351-08-10UK | 351-A06-40UW | 352-06-10UK |
| 3502-3-40UK | 351-08-10UW | 351-A06-50UK | 352-06-10UW |
| 3502-3-40UW | 351-08-150K | 351-A06-50UW | 352-06-150K |
| 3502-3-50UK | 351-08-150W | 351-A06-5UK | 352-06-150W |

Application
1, Hydraulic Engineering Systems Industry;
2, Mining and Metallurgical Equipment Industry;
3, Construction, engineering machinery industry;
4, Machine Tool Industry;
5, Agricultural machinery industry;
6, Plastic machinery industry;
7, Petrochemical industry;
8, Ship and marine engineering equipment industry.

Xinxiang Lifeierte Filter Corp.,Ltd
Address:Filter Industrial Zone,Beihuan Road,Muye District,Xinxiang City,Henan P.R.China
Attn :Kayla
International Mobile :+86 18625907408(whatsapp)
Headquarters Tel:+86-373-2638828
E-mail: sales05@xxldlq.com
Skype:sales05@xxldlq.com
Link in:sales05@xxldlq.com
http://www.xxfilter.com/
Please fill in your procurement needs and contact information