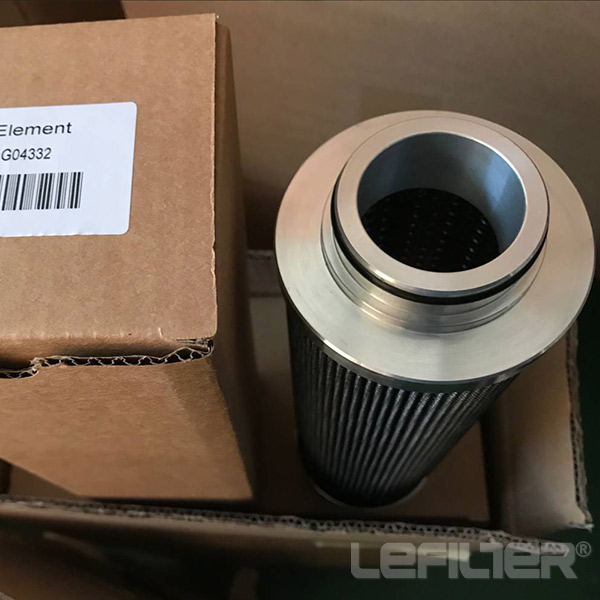 Parker Filtration Solutions G04332
Introduction: PARKER 937399Q Filter Element for mining was very popular . Part number of parker filter 934236PR3309Q 935193928642Q 933045Q930096 940802932677Q 935164935144 926839Q927182Q 926835Q9...
We're here to help:
Easy ways to get the answers you need.
Product parameter
Inquiry
Product parameter:
Parker Filtration Solutions G04332 is widely used in the hydraulic system to filter the solid and colloidal particles,
reduce the hydraulic components surface friction,improve systems reliability ,and keep the hydraulic and lubricant system running safely and effectively.
hydraulic oil filter element:
1. 1.In the hydraulic system,parker hydraulic oil filter is widely used to filter the solid part-
icles and colloidal substances in the filter system. It is filter element with excellent performance.
2.It can effectively help to control the contamination degree of the working media, to guarantee the safe and efficient operation of the hydraulic system and lubrication system.
Typical Parker model codes:
G01463Q G01980 G02021 G02622
G01464Q G01981 G02022 G02623
G01472 G01982 G02023 G02624
G01473 G01988 G02056 G02625
G01474 G01989 G02057 G02626
G01475 G01990 G02058 G02627
G01916 G01991 G02062 G02628
G01918 G01992 G02063 G02629
G01919 G01993 G02064 G02630
G01922 G01994 G02068 G02631
G01924 G01995 G02069 G02632
G01926 G01996 G02070 G02633
G01927 G01997 G02074 G02634
G01930Q G01998 G02075 G02635
G01932Q G01999 G02076 G02636
G01934Q G02000 G02080 G02637
G01935Q G02001 G02081 G02638
G01938Q G02002 G02082 G02639
G01940Q G02003 G02086 G02640
G01942Q G02004 G02087 G02641
G01943Q G02005 G02088 G02642
G01946Q G02006 G02175 G02643
G01948Q G02007 G02236 G02644
G01950Q G02008 G02525 G02645
G01951Q G02009 G02542 G02646
G01954Q G02010 G02567Q G02647
G01956Q G02011 G02569Q G02648
G01958Q G02012 G02613 G02721Q
G01959Q G02013 G02614 G02723Q
G01960 G02014 G02615 G02724Q
G01972 G02015 G02616 G02726Q
G01973 G02016 G02617 G02727Q
G01974 G02017 G02618 G02729Q
G01976 G02018 G02619 G02745
G01977 G02019 G02620 G02746
G01978 G02020 G02621 G02747
Parker Filtration Solutions G04332 through the following test:
ISO 2941 Collapse & Burst Resistant
ISO 2942 Material Compatibility with Fluids
ISO 2943 Material Compatibility with Fluids
ISO 3724 Flow Fatigue Characteristics
ISO 3968 Pressure Drop vs. Flow Rate
ISO 16889 Multi-pass Performance Testing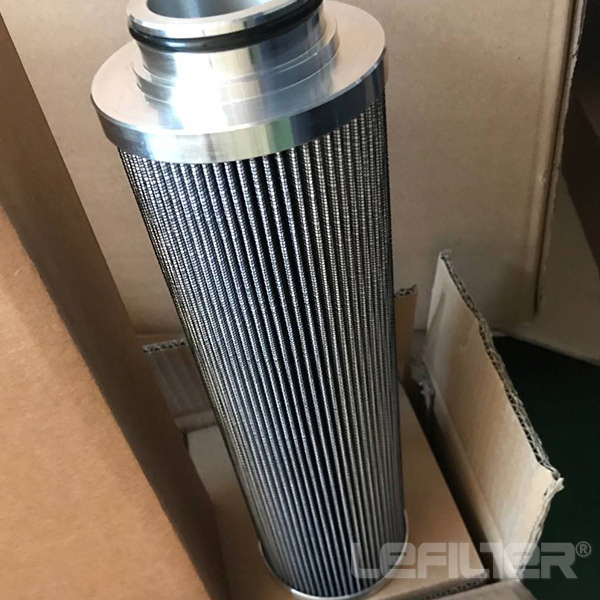 Contact Us Now !
Attn: Ms Erica
Mobile : 0086-13069352523 (whatsApp/wechat)
E-mail: sales02@xxfilter.com
Skyp: lefilteryu
Please fill in your procurement needs and contact information