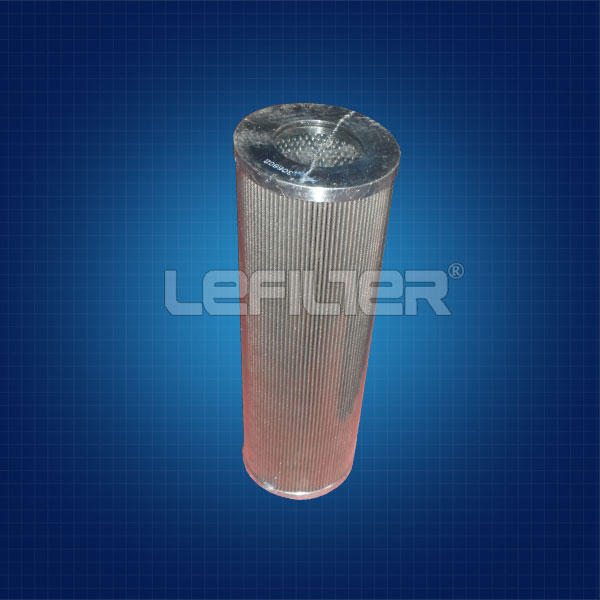 Replacement filter Internormen 306602 oil filter element
Introduction: 01.NL400.3VG.30.E.V INTERNORMEN hydraulic filter element OtherINTERNORMEN model: 01.E1201.40G.10.SP 01.E150.10G.30.EP 01.E150.10VG.HR.EP 01.E150.16VG.30.EV 01.E150.25G.HR.EP 01.E150...
We're here to help:
Easy ways to get the answers you need.
Product parameter
Inquiry
Product parameter:

Replacement filter Internormen 306602 oil filter element
(1) Accuracy: 1um, 3um, 5um, 6um, 10um, 20um, 25um, 30um, 40um, 50um, 80um, 100um, 130um,200um, 500um
(2) Material: Glass fiber filter paper-BN, Stainless steel wire mesh-W, Wood pulp paper-P, Stainless steel sintered mesh-V
(3) Sealing Materials: Z- fluorine Aprons, D- NBR
(4) Working Pressure: H-32MPa, M-16MPa, C-3.0MPa, L-1.6MPa
(5) Working Medium: general hydraulic oil
(6) Working Temperature: -30℃~+100℃
Main Products
Relation Products
Application
1, Hydraulic Engineering Systems Industry;
2, Mining and Metallurgical Equipment Industry;
3, Construction, engineering machinery industry;
4, Machine Tool Industry;
5, Agricultural machinery industry;
6, Plastic machinery industry;
7, Petrochemical industry;
8, Ship and marine engineering equipment industry.
FAQ
Q1: Are you manufacturer?
A: Yes, we are manufacturer , and was public listed successfully in 2016,also our factory is located in Xinxiang City, Henan Province,China. Welcome to visit us!
Q2: How is the quality of the filters?
A: 'Quality is our culture!"
As a result, all of our replacement elements are manufactured rights here in China, under the most rigorous quality standards. Additionally, all of our filter elements carry Seven ISO Standards and we fully guarantee all of our products.
Q3: How do you guarantee the after-sale service?
A: Before shipment, our products are checked one by one. If any problems caused by the product itself, we will supply you the new replaced ones.
Q4: Do you accept OEM?
A: Yes, we can manufacture according to your requirement.
Q5: Can you design filters according to the working condition?
A: Yes. We have professional R&D department , and we can design the more suitable filters for you.
Please fill in your procurement needs and contact information