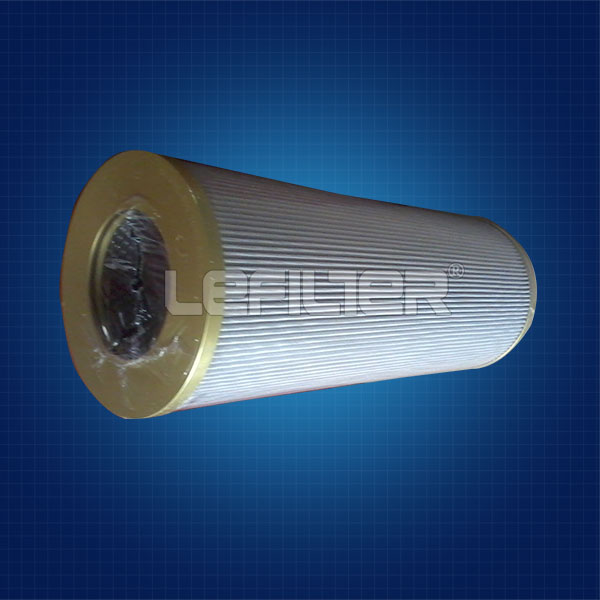 Internormen filter 01.NL630.3VG.30EP industrial hydraulic
Introduction: 01.NL400.3VG.30.E.V INTERNORMEN hydraulic filter element OtherINTERNORMEN model: 01.E1201.40G.10.SP 01.E150.10G.30.EP 01.E150.10VG.HR.EP 01.E150.16VG.30.EV 01.E150.25G.HR.EP 01.E150...
We're here to help:
Easy ways to get the answers you need.
Product parameter
Inquiry
Product parameter:
Internormen Filter Element 01.NL630.3VG.30EP:
1. Internormen filter 01.NL630.3VG.30EP is widely used in hydraulic system and lubrication system to filter out the metal particles and rubber impurities caused by wearing in the oil to guarantee the normal operation of the system. Internormen filter is replacment filter element series hydraulic oil filter.
2. For different accuracy requirements, there are coarse filter, ordinary filter, fine filter and superfine filter to ensure targeted and effective selection.

Internormen Filter 01.NL630.3VG.30EP Performance Parameters:
Filter media: glass fiber, filter paper, stainless steel sinter fiber and stainless wire mesh.
Nominal filtration rating: 0.01μ ~ 1000μ
Operating pressure: 21bar-210bar (Hydraulic Liquid Filtration)
Temperature Range: -4°F~212°F
O-ring material: Vition, NBR
Seals: nitrile seals, fluorocarbon seals for corrosive fluids.

Internormen Filter through the following test:
ISO 2941 Collapse & Burst Resistant
ISO 2942 Material Compatibility with Fluids
ISO 2943 Material Compatibility with Fluids
ISO 3724 Flow Fatigue Characteristics
ISO 3968 Pressure Drop vs. Flow Rate
ISO 16889 Multi-pass Performance Testing

Internormen Filter which we can produce:
Internormen filter 01.NR1000.40G.10.B.F.VA
Please fill in your procurement needs and contact information