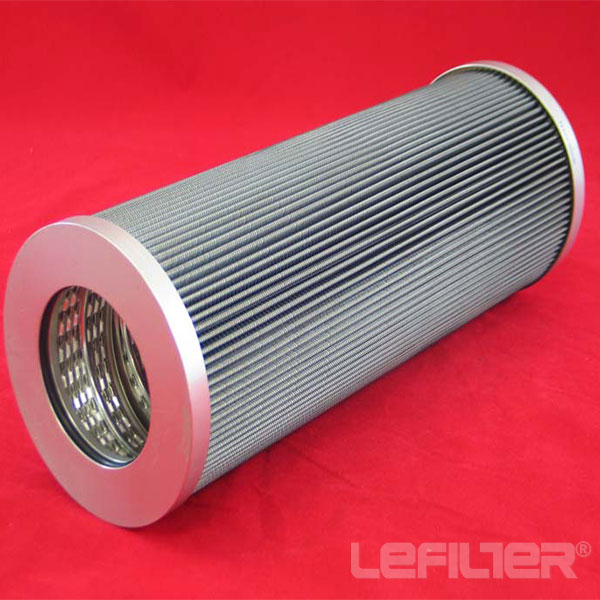 Replacement Internormen oil filter element 305036
Introduction: Brief introduction of replacing Internormenfilter element: The replacement of Yingde Norman filter element is mainly used for oil filtration in power plants, steel mill hydraulic and engineering machinery lubrication systems, filtering soli
We're here to help:
Easy ways to get the answers you need.
Product parameter
Inquiry
Product parameter:
Brief introduction of replacing Internormen filter element:
The replacement of Yingde Norman filter element is mainly used for oil filtration in power plants, steel mill hydraulic and engineering machinery lubrication systems, filtering solid particles and colloidal substances in the working medium, effectively controlling the pollution of the system, and ensuring the safe and efficient operation of the system. The filter element produced by Xinxiang Lifeierte is an alternative to the domestically produced filter element for imported equipment. The filter element is made of stainless steel metal mesh filter material. Its performance parameters reach the level of similar foreign filter elements and can completely replace imported filter elements.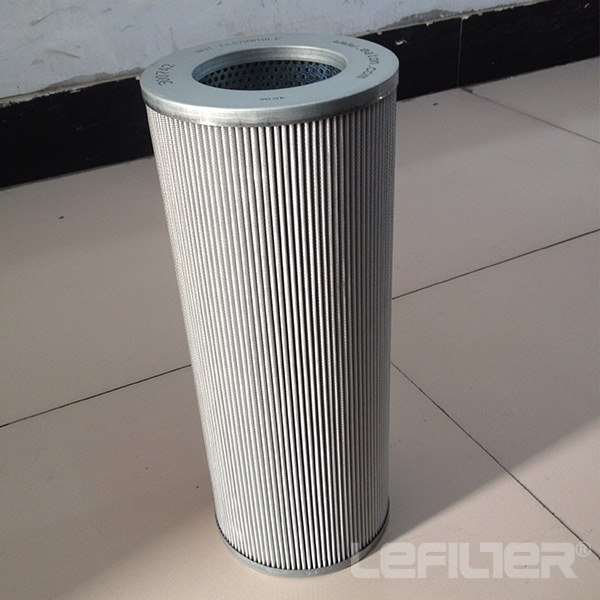 Technical parameter
Working medium: general hydraulic oil, phosphate grease hydraulic oil, emulsion, water-glycol
Material: glass fiber filter paper-BN stainless steel woven mesh-W wood pulp filter paper-P stainless steel sintered mesh-V
Filtration accuracy: 1μ ~ 100μ
Working pressure: 21bar-210bar
Working temperature: -30℃~+110℃
Sealing material: fluorine rubber ring nitrile rubber
Structural strength: 1.0Mpa, 2.0Mpa, 16.0Mpa, 21.0Mpa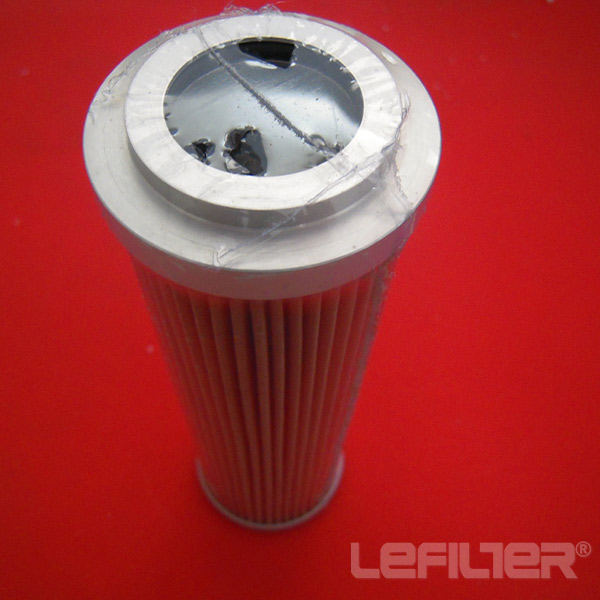 The performance advantages of replacing Internormen filter element:
1. It can extend the service life of oil.
2. Reduce bearing wear.
3. The system can quickly reach and maintain the desired level of oil cleanliness.
4. High filtration precision, the filter element is not easy to be blocked, providing reliable filter protection elements for production.
5. The original imported high-performance filter material is used to extend the cycle of replacing the filter element and provide an excellent use process for production;

Replace the production inspection standard of Internormen filter element:
Filter element-rupture resistance verification......ISO2941
Filter element-determination of structural integrity......ISO2942
Filter element-material and liquid compatibility verification......ISO2943
Filter element-a multiple pass method for determining filter characteristics......ISO4572
Filter element-differential pressure flow characteristics……ISO3968
Filter element-end load test method...ISO3723
Filter element-determination of fatigue characteristics of filter element......ISO3724


Application field
1. Petrochemical: Separation and recovery of products and intermediate products during oil refining and chemical production, particle removal and filtration of oilfield injection water and natural gas, and corresponding hydraulic pumping stations.
2. Metallurgy: used for the filtration of the hydraulic system of the rolling mill and the continuous casting machine and the filtration of various lubricating equipment and provide the corresponding hydraulic pump station
3. Textile: Purification and uniform filtration of polyester melt in the drawing process, protection and filtration of air compressor, degreasing and water removal of compressed gas.
4. Electronics and pharmaceuticals: pre-treatment filtration of reverse osmosis water and deionized water, pre-treatment filtration of washing liquid and glucose.
5. Thermal power and nuclear power: lubrication systems, speed control systems, bypass control systems for gas turbines, boilers, oil purification, feed water pumps, fans and dust removal systems.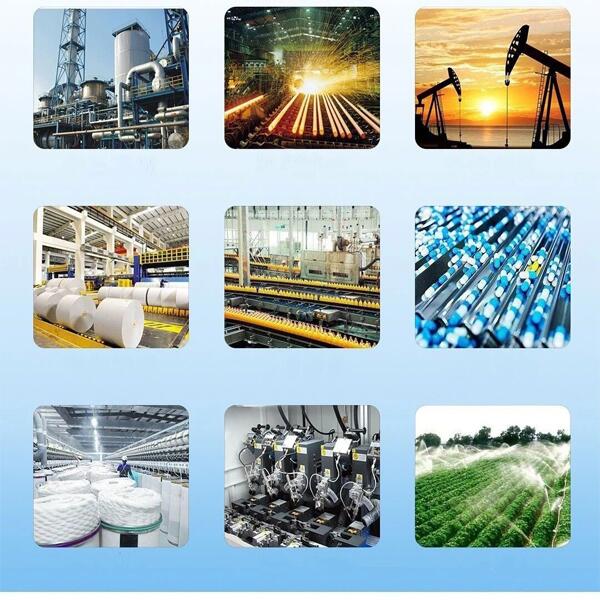 The other model of Internormen oil filter element:
01 .E450.25VG.30.E.P.VA 01 .E450.25VG.30.E.V 01 .E450.25VG.30.E.V.VA 01.E450.25VG.HR.E.P 01.E450.25VG.HR.E.P.VA 01.E450.25VG.HR.E.V 01.E450.25VG.HR.E.V.VA 01 .E450.3VG.30.E.P 01 .E450.3VG.30.E.V 01.E450.3VG.HR.E.P 01.E450.3VG.HR.E.P.VA 01.E450.3VG.HR.E.V 01 .E450.40G.30.E.P 01 .E450.40G.30.E.P.VA 01.E450.40G.30.EP 01 .E450.40G.HR.E.P 01.E450.40G.HR.E.P.VA 01.E450.500G.30.E.P 01 .E450.500G.30.E.P.VA 01 .E450.60G.30.E.P.VA 01 .E450.6VG.30.E.P 01 .E450.6VG.30.E.V 01.E450.6VG.30.E.V.VA 01.E450.6VG.HR.E.P 01.E450.6VG.HR.E.V 01 .E450.80G.30.E.P 01 .E450.80G.30.E.P.VA 01 .E450.80G.HR.E.P 01.E450.80G.HR.E.P.VA 01.E525.1000G.16.E.P 01 .E525.100G.16.E.P.VA 01 .E525.10P.16.E.P 01 .E525.10P.16.S.P 01 .E525.10VG.16.E.P 01 .E525.10VG .16.E.P.VA 01.E525.10VG.16.E.V.VA 01 .E525.10VG.16.S.P 01 .E525.10VG .16.S.P.VA 01 .E525.10VG.16.S1 .P.VA 01 .E525.10VG .250.E.P 01.E525.130G.16.E.P 01 .E525.130G.16.E.P.VA 01.E525.130G.16.S.P 01 .E525.16VG.16.E.P 01.E525.250G.16.E.P 01.E525.250G.16.E.P.VA 01.E525.250G.16.S.P 01 .E525.25G.16.E.P 01 .E525.25G.16.E.P.VA 01 .E525.25G.16.E.V 01 .E525.25G.16.S.P 01 .E525.25G.16.S.P.VA 01.E525.25G.250.E.P 01 .E525.25P.16.E.P 01 .E525.25P.16.S.P 01 .E525.25VG.16.E.P 01.E525.25VG.16.E.P.VA 01.E525.25VG.16.E.V 01.E525.25VG.16.E.V.VA 01 .E525.25VG.16.S.P 01 .E525.25VG.250.E.P 01.E525.3VG.16.E.P VA 01.E525.3VG.16.E.P VA 01 .E525.3VG.16.E.V.VA
0 1 . E . 4 5 0 . 3 VG . HR . E . P
0 1 . E . 4 5 0 . 6 VG . HR . E . P
0 1 . E . 4 5 0 . 1 2 VG . 1 0 . E . P
0 1 . E . 6 6 0 . 3 VG . HR . E . P
0 1 . E . 6 6 0 . 6 VG . HR . E . P
0 1 . E . 6 6 0 . 1 2 VG . 1 0 . E . P
0 1 . E . 9 0 0 . 3 VG . HR . E . P
0 1 . E . 9 0 0 . 6 VG . HR . E . P
0 1 . E . 9 0 0 . 1 2 VG . 1 0 . E . P
0 1 . E . 1 3 5 0 . 3 VG . HR . E . P
0 1 . E . 1 3 5 0 . 6 VG . HR . E . P
0 1 . E . 1 3 5 0 . 1 2 VG . 1 0 . E . P
0 1 . E . 4 1 . 3 VG . HR . E . P
0 1 . E . 4 1 . 6 VG . HR . E . P
0 1 . E . 4 1 . 1 2 VG . 1 0 . E . P
0 1 . E . 7 0 . 3 VG . HR . E . P
0 1 . E . 7 0 . 6 VG . HR . E . P
0 1 . E . 7 0 . 1 2 VG . 1 0 . E . P
0 1 . E . 1 2 0 . 3 VG . HR . E . P
0 1 . E . 1 2 0 . 6 VG . HR . E . P
0 1 . E . 1 2 0 . 1 2 VG . 1 0 . E . P
0 1 . E . 1 7 5 . 3 VG . HR . E . P
0 1 . E . 1 7 5 . 6 VG . HR . E . P
0 1 . E . 1 7 6 . 1 2 VG . 1 0 . E . P
0 1 . E . 2 1 0 . 3 VG . HR . E . P
0 1 . E . 2 1 0 . 6 VG . HR . E . P
0 1 . E . 2 1 0 . 1 2 VG . 1 0 . E . P
0 1 . E . 3 2 0 . 3 VG . HR . E . P
0 1 . E . 3 2 0 . 6 VG . HR . E . P
0 1 . E . 3 2 0 . 1 2 VG . 1 0 . E . P
0 1 . E . 3 2 0 . 3 VG . HR . E . P
0 1 . E . 3 3 0 . 6 VG . HR . E . P
0 1 . E . 3 3 0 . 1 2 VG . 1 0 . E . P
0 1 . E . 4 2 5 . 3 VG . HR . E . P
0 1 . E . 4 2 5 . 6 VG . HR . E . P
0 1 . E . 4 2 5 . 1 2 VG . 1 0 . E . P
0 1 . NL . 4 0 . 3 VG . HR . E . P
0 1 . NL . 4 0 . 6 VG . HR . E . P
0 1 . NL . 4 0 . 1 2 VG . 1 6 . E . P
0 1 . NL . 6 3 . 3 VG . HR . E . P
0 1 . NL . 6 3 . 6 VG . HR . E . P
0 1 . NL . 6 3 . 1 2 VG . 1 6 . E . P
0 1 , NL . 1 0 0 . 3 VG . HR . E . P
0 1 , NL . 1 0 0 . 6 VG . HR . E . P
0 1 , NL . 1 0 0 . 1 2 VG . 1 6 . E . P
0 1 . NL . 2 5 0 . 3 VG . HR . E . P
0 1 . NL . 2 5 0 . 6 VG . HR . E . P
0 1 . NL . 2 5 0 . 1 2 VG . 1 6 . E . P
0 1 . NL . 4 0 0 . 3 VG . HR . E . P
0 1 . NL . 4 0 0 . 6 VG . HR . E . P
0 1 . NL . 4 0 0 . 1 2 VG . 1 6 . E . P
0 1 , NL . 6 3 0 . 3 VG . HR . E . P
0 1 , NL . 6 3 0 . 6 VG . HR . E . P
0 1 , NL . 6 3 0 . 1 2 VG . 1 6 . E . P
0 1 . NL . 1 0 0 0 . 3 VG . HR . E . P
0 1 . NL . 1 0 0 0 . 1 2 VG . 1 6 . B . P
0 1 . NL . 1 0 0 0 . 6 VG . HR . E . P
0 1 . NR . 4 0 . 3 VG . HR . B . P
0 1 . NR . 4 0 . 1 2 VG . 1 6 . B . P
0 1 . NR . 4 0 . 6 VG . HR . B . P
0 1 . NR . 6 3 . 3 VG . HR . B . P
0 1 . NR . 6 3 . 1 2 VG . 1 6 . B . P
0 1 . NR . 6 3 . 6 VG . HR . B . P
0 1 . NR . 1 0 0 . 3 VG . HR . B . P
0 1 . NR . 1 0 0 . 1 2 VG . 1 6 . B . P
0 1 . NR . 1 0 0 . 6 VG . HR . B . P
0 1 . NR . 1 6 0 . 3 VG . HR . B . P
0 1 . NR . 1 6 0 . 1 2 VG . 1 6 . B . P
0 1 . NR . 1 6 0 . 6 VG . HR . B . P
0 1 . NR . 2 5 0 . 3 VG . HR . B . P
0 1 . NR . 2 5 0 . 6 VG . HR . B . P
0 1 . NR . 2 5 0 . 1 2 VG . 1 6 . B . P
The picture of Internormen oil filter: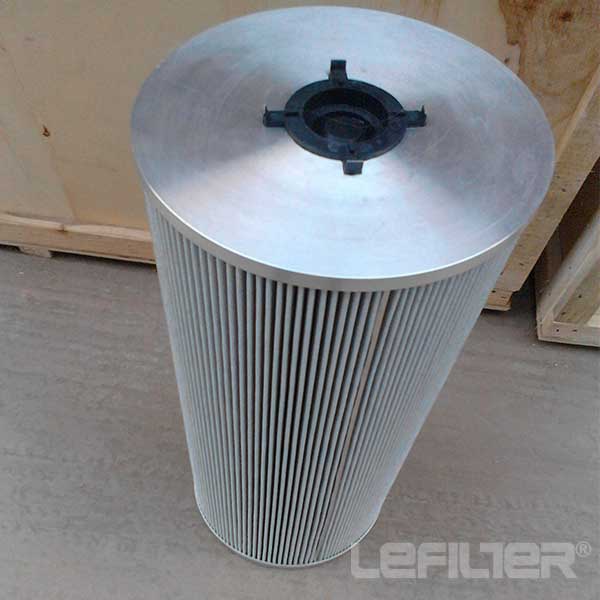 Please fill in your procurement needs and contact information