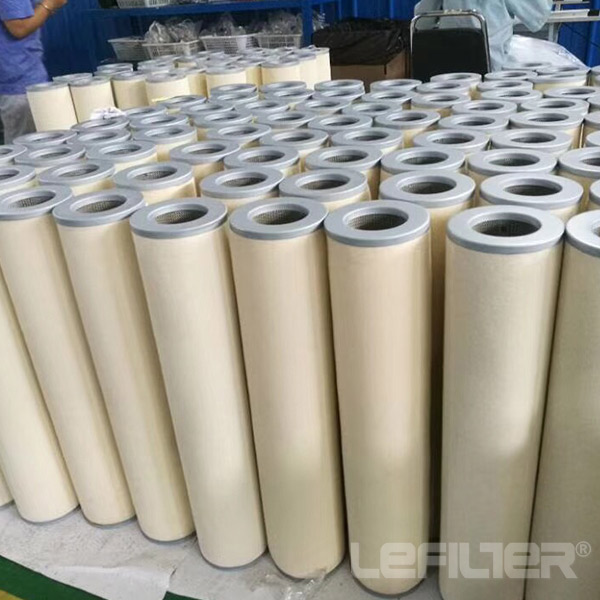 Germany Faudi Coalescing filter K.3-467 for AVIATION FUEL
Introduction: Germany Faudi Coalescing filter K.3-467 for AVIATION FUEL Product description The coalescing filter element is made of a variety of composite materials through special processes and has hydrophilic properties. It not only filters out mechan
We're here to help:
Easy ways to get the answers you need.
Product parameter
Inquiry
Product parameter:
Germany Faudi Coalescing filter K.3-467 for AVIATION FUEL
Product description
The coalescing filter element is made of a variety of composite materials through special processes and has hydrophilic properties. It not only filters out mechanical impurities in the medium, but also breaks the emulsion and coalesces to make the emulsified water from the medium. A filter element that separates and coalesces into larger water droplets to facilitate further purification of the medium.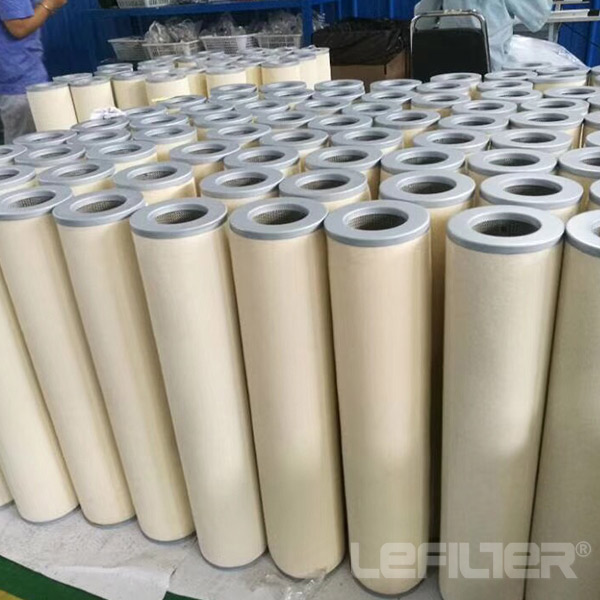 Application
1. Aviation fuel, gasoline, kerosene, diesel;
2. Liquefied petroleum gas, stone tar, benzene, toluene, xylene, cumene, polypropylene, etc.;
3. Turbine oil and other low viscosity hydraulic oils and lubricating oils;
4, cyclohexane, isopropanol, cycloethanol, cyclohexanone, etc.;
5. Other hydrocarbon hydrocarbon compounds
FAUDI coalescer element more models for your reference
K.1-842
K.3-467
K.3-559
K.3-842
K.3-965
K.4-279
K.4-362
K.4-559
K.4-727
K.4-842
K.4-965
K.4-1093
K.4-1422
P.1-842
P.3-467
P.3-559
P.3-842
P.3-965
P.4-279
P.4-362
P.4-559
P.4-727
P.4-842
P.4-965
P.4-1093
P.4-1422

Xinxiang Lifeierte Filter Corp.,Ltd specialize in filter equipment, such as filter,filter element,testing equipment and hydraulic components product.The Company has the superior R & D team.Company attaches great importance to technological progress and new product development, we have established comprehensive cooperative relations of the fraternal with Design and Research Institute, as well as with major universities.
Please fill in your procurement needs and contact information