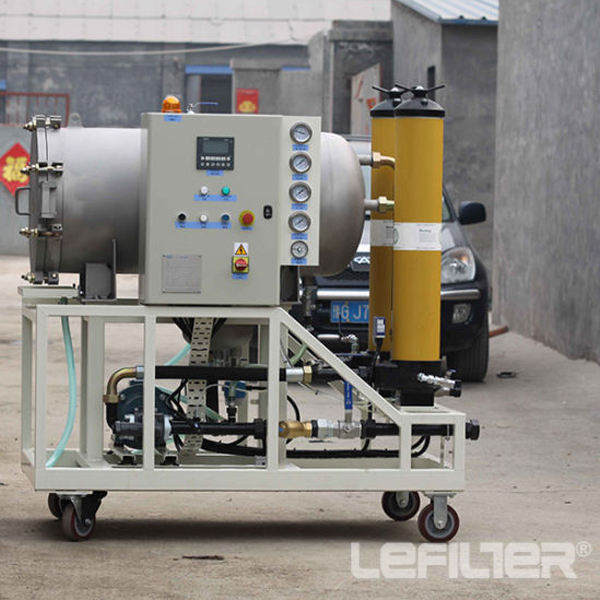 HCP50A38050K-C PALL Oil Purifier
Introduction: Product Description This machine has five filtration systems combining precise filtration and dewatering two functions into one efficient. The introduction of the US coalescing separation technology for dehydration which has high efficien
We're here to help:
Easy ways to get the answers you need.
Product parameter
Inquiry
Product parameter:
HCP50A38050K-C PALL Oil Purifier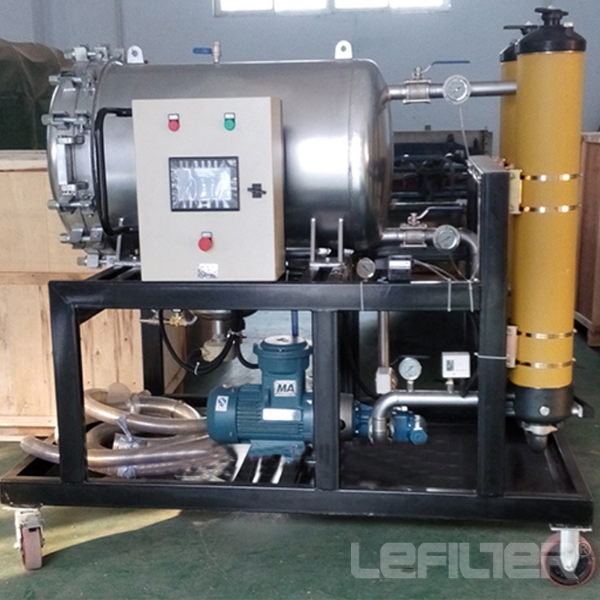 Product Description
This machine has five filtration systems, combining precise filtration and dewatering two functions into one efficient. The introduction of the US "coalescing separation" technology for dehydration, which has high efficient dehydration, especially is adapted to the large amount of water separation from oil, dehydration ability is far better than the centrifugal method, you can get rid of all of the oil-water emulsion medium structure ; by filtration, particle filtration system, the cleanliness of the medium can be controlled in a stable state of the system requirements to ensure the cleanliness; the oil does not change the physical and chemical properties, to extend the service life of the oil; energy small, low operating costs; excellent system configuration, continuous strong performance for online operation.
HCP series hot selling model:
HCP50A38050A-C HCP50A38050A-S HCP50A38050K-C HCP50A38050K-C
HCP100A38050A-C HCP100A38050A-S HCP100A38050K-C HCP100A38050K-C
HCP150A38050A-C HCP150A38050A-S HCP150A38050K-C HCP150A38050K-C
HCP200A38050A-C HCP200A38050A-S HCP200A38050K-C HCP200A38050K-C
Name:Steven Ruan
We cat:r18568229226
Skype:sales07@lefilter.com
Phone/WhatsApp:0086-18568229226
Please fill in your procurement needs and contact information