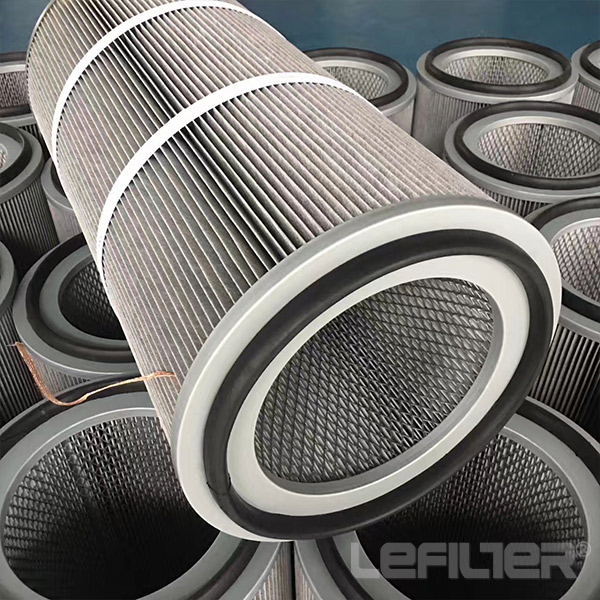 Antistatic aluminized Polyester Filter Cartridges
Introduction: FeaturesReplaceable Industrial Wam Pleated Bag Filter: (1) World famous brand filter media: 100% spun bond polyester Smooth surface of filters. (2) Highest filter efficiency more th...
We're here to help:
Easy ways to get the answers you need.
Product parameter
Inquiry
Product parameter:
Antistatic aluminized Polyester Filter Cartridges are filtering solutions suitable for Dust Collection in Air Filtration.
The filter media used for Cartridge Filters realization are mainly Pleated or Spunbonded Polyester, Antistatic Aluminized Polyester, Polypropylene and Cellulose.
Tags: dedusting filters, dust filtration, polyester
Applications: Air Treatment, Concrete Industry, Metal Processing, Power Generation, Shipbuilding Industry, Wood Industry.
Photo of Antistatic aluminized Polyester Filter Cartridges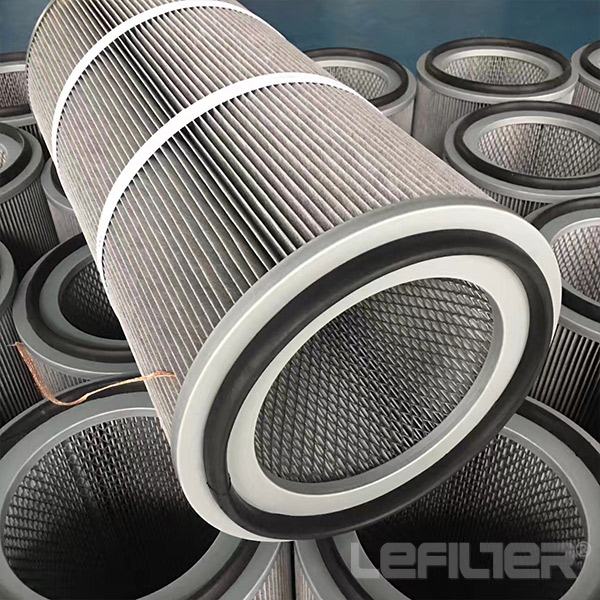 Made by Xinxiang Lifeierte Filter Corp.,Ltd
More documents , Please Mail to sales02@xxfilter.com ,whatsApp ID 0086-13069352523, www.xxfilter.com
Please fill in your procurement needs and contact information