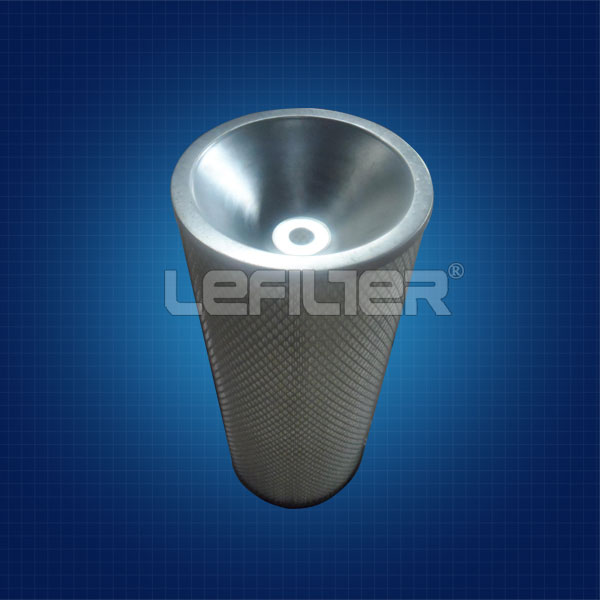 Donaldson Air Filter element P119372
Introduction: Donaldson Air Filter TECHNICAL DATA PERFORMANCES Outer Diameter: 17.58 Inches (447 MM) Inner Diameter: 12.22 Inches (310 MM) Length: 23.03 Inches (585 MM) Overall length: 23.53 Inches (598 MM) Bolt Hole Diameter: 0.90 Inches (23 MM) Efficie
We're here to help:
Easy ways to get the answers you need.
Product parameter
Inquiry
Product parameter:
Donaldson Air Filter P119372
TECHNICAL DATA & PERFORMANCES
Outer Diameter: 17.58 Inches (447 MM)
Inner Diameter: 12.22 Inches (310 MM)
Length: 23.03 Inches (585 MM)
Overall length: 23.53 Inches (598 MM)
Bolt Hole Diameter: 0.90 Inches (23 MM)
Efficiency: 99.9 Percent
Efficiency Test Std: ISO 5011
Alternate Part: DBA5040 DONALDSON BLUE
Alternate Part: P182040-LONG LIFE
Application Note: W/10" DIA. OUTLETS
Primary Application: DONALDSON SRG20/29 DONACLONE
Primary Application: 10" DIAMETER OUTLETS
1.The quality and performance can be guaranteed as original elements.
2.Temperature Range -4°F~212°F
3.Seals: nitrile seals, fluorocarbon seals for corrosive fluids.
4.Collapse pressure rating 21bar-210bar (Hydraulic Liquid Filtration)
5.Filtering precision 3, 5, 10,20 and 50 micron.
6.Filter Medium: glass fiber, filter paper, stainless steel sinter fiber and stainless wire mesh.
7.Fluid Compatibility Compatible with all petroleum oils,water glycols, oil/water emulsions, high water base fluids
and synthetic fluids compatible with Fluoro Rubber or EPR seals.
> Replacement Donaldson Air Filter Series
P554685 P555461 P555570 P555616 P555627
P555680 P555823 P556001 P556005 P556007
P556064 P556219 P556245 P556285 P554770
P554860 P555001 P555003 P555006 P555010
Please fill in your procurement needs and contact information