Bring love to your home -- employee benefits
2021-02-05
With the joint efforts of all partners, our sales performance has doubled again in 2020. Thanks to all customers for support and trust ,we will do our best and provide the better quality for you .
Thank you very much for our family's silent support behind the scenes. We just want to work harder to provide our family with a better life and contribute to the development of the country.
Welcome to take the employee benefits for us ,and bring "love" to your home .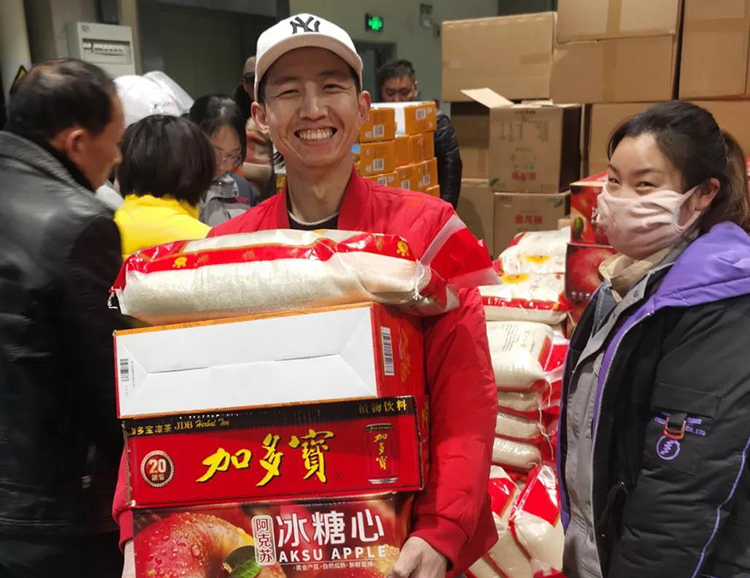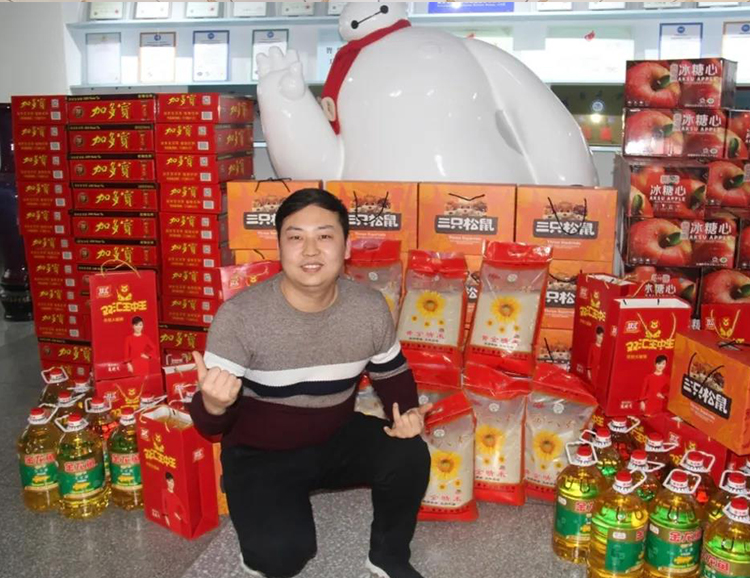 Xinxiang Lifeierte Filter Corp is leading Manufacture of Hydraulic Filter ,Oil Filter,Oil purifier ,Air Compressor Filter,Oil Separator,Dust Collector System, Dust Filter Cartridge,Hepa Filters ,Water Filter,Filter Housing ,Filtration Exporter .
Hope the world more and more better .
Thanks