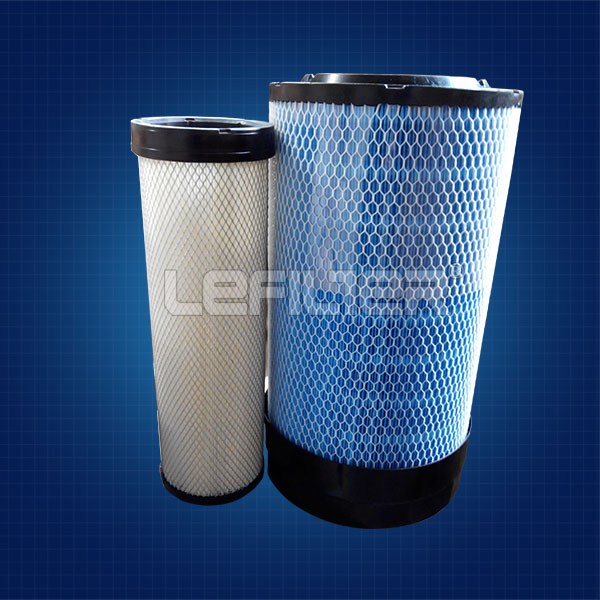 COMPAIR A10300-36 Air Compressor Air Filter Element
Introduction: CE0018NC Compair compressor filter element for sales Other model: CE0012NB,CE0012NC,CE0012ND,CE0012NE,CE0012NF, CE0018NB,CE0018NC,CE0018ND,,CE0018NE,CE0018NF,CE0036NB,CE0036NC,CE003...
We're here to help:
Easy ways to get the answers you need.
Product parameter
Inquiry
Product parameter:
compair oil separatetor 98262-214
1. Filtering precision: 5-10 Micron.
2. Filtration efficiency: 98 %.
3. Service life is approximately: 2000h+.
4. Filter element of air filter is made by the pure wood pulp, which imported from HV&Ahistrom company.
5. The quality and performance can be guaranteed as original elements.
6. Temperature Range: -4°F~212°F
7. Seals: nitrile seals, fluorocarbon seals for corrosive fluids.
8. Collapse pressure rating: 21bar-210bar (Hydraulic Liquid Filtration)
9. Filtering precision 3, 5, 10,20 and 50 micron.
10. Filter Medium: glass fiber, filter paper, stainless steel sintered fiber and stainless wire mesh.
11. Fluid Compatibility Compatible with all petroleum oils, water glycols, oil/water emulsions, high water base fluids,
and synthetic fluids compatible with Fluoro Rubber or EPR seals.
Similar designs:
Compair oil separatetor 98262-214
FAQ
Q1: Are you manufacturer?
A: Yes, we are manufacturer , and was public listed successfully in 2016,also our factory is located in Xinxiang City, Henan Province,China. Welcome to visit us!
Q2: How is the quality of the filters?
A: 'Quality is our culture!"
As a result, all of our replacement elements are manufactured rights here in China, under the most rigorous quality standards. Additionally, all of our filter elements carry Seven ISO Standards and we fully guarantee all of our products.
Q3: How do you guarantee the after-sale service?
A: Before shipment, our products are checked one by one. If any problems caused by the product itself, we will supply you the new replaced ones.
Q4: Do you accept OEM?
A: Yes, we can manufacture according to your requirement.
Q5: Can you design filters according to the working condition?
A: Yes. We have professional R&D department , and we can design the more suitable filters for you.
Please fill in your procurement needs and contact information