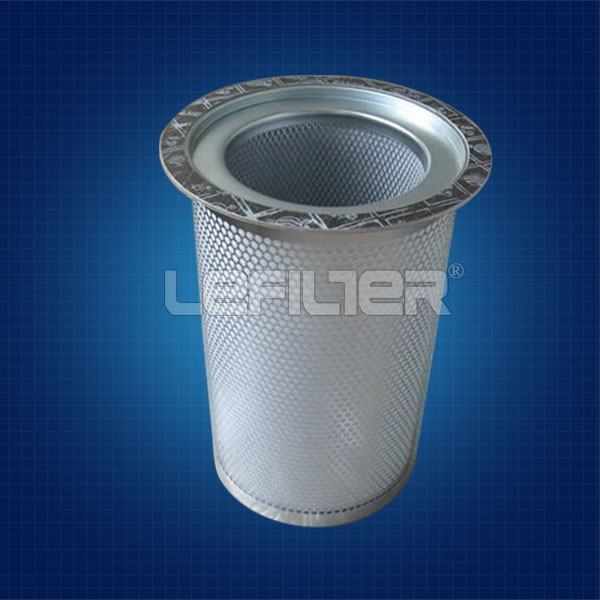 Air oil separation for air compressor
Introduction: CE0018NC Compair compressor filter element for sales Other model: CE0012NB,CE0012NC,CE0012ND,CE0012NE,CE0012NF, CE0018NB,CE0018NC,CE0018ND,,CE0018NE,CE0018NF,CE0036NB,CE0036NC,CE003...
We're here to help:
Easy ways to get the answers you need.
Product parameter
Inquiry
Product parameter:
Air oil separation for air compressor

1.In the hydraulic system, hydraulic oil filter is widely used to filter the solid part-
icles and colloidal substances in the filter system. It is filter element with excellent performance.
2.It can effectively help to control the contamination degree of the working media, to guarantee the safe and efficient operation of the hydraulic system and lubrication system.

Features:
1. Material: HV fiberglass, Ahistrom filter paper, stainless steel wire mesh
2. Filter accuracy: from 1, 3, 6, 12, 25 …um
3. Pressure: 1.0Mpa, 2.0Mpa, 16.0Mpa, 21.0Mpa
4. Application field: hydraulic system, lubrication system
5. O-Ring: NBR, fluororubber

other series relation designs:
CompAir brand Air Compressor Separator replacement Filter
Compair air compressor 170 air filter
Our products through the following test:
ISO 2941 Collapse & Burst Resistant
ISO 2942 Material Compatibility with Fluids
ISO 2943 Material Compatibility with Fluids
ISO 3724 Flow Fatigue Characteristics
ISO 3968 Pressure Drop vs. Flow Rate
ISO 16889 Multi-pass Performance Testing

Why choose us?
1. Manufacturer, the best price for you...
2. OEM is accpted. We can manufacture the products according to your requirement.
3. Free samples. We are honored to offer you samples, you just need to pay the freight.
4. Quality Guarantee: Our products are tested and checked one by one before shipment.
5. Short delivery time: 2--10 working days (based on the quantity)
6. First-class service:
Technical advisory for any time.
Answer all your questions about the products patiently .
Provide you newest goods transport conditions until you receive the products.
If any quality problem , we will supply you the new replaced ones.
Please fill in your procurement needs and contact information