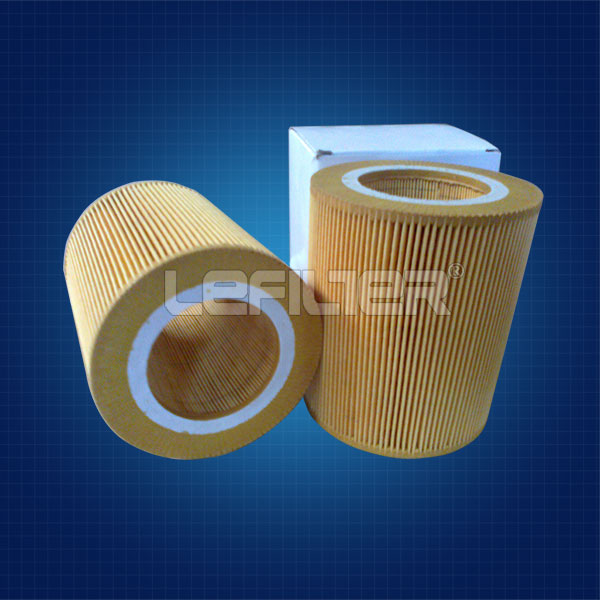 Ingersoll rand air compressor air filter 89295976
Introduction: Ingersoll rand compressor oil separator 38008587 39123237 93618767 39123299 93618858 39125547 93618866 39125828 93619898 39138433 93620037 39144696 93620045 39144704 93621514 391447...
We're here to help:
Easy ways to get the answers you need.
Product parameter
Inquiry
Product parameter:
Ingersoll rand air compressor air filter 89295976
Brand Name: Ingersoll Rand Filter
Model Number: 89295976
Application:Electronic and pharmaceutical field;hydraulic system;Petrochemicals;Metallurgy
Operating pressure:10-210bar
Filter: Filter
Working temperature: -20-100℃
Replacement or not: Replacement
1.The Ingersoll Rand Filter
Compressor Use Filter
which is installed at the entrance
of the screw air compressor to filter the solid particles in the air to guarantee the safe
and high efficient ope-ration of the system.
2.
.We have been specializing in this field for 6 years, and we can offer air filters & oil
filters & oil separator filters for many brands like Atlas Copco, Ingersoll Rand, Fusheng,
Sullair, Compair, etc.
Similar design:
Replacement ingersoll rand compressor air filter 39738265
Please fill in your procurement needs and contact information