why do your plant chose Pleated Bag Filter Cartridges?
2021-12-15
The pleated bag filter cartridge developed by Lifeierte consists of two end covers, an internal support frame, filter material, straps, seals, and other auxiliary parts.
Compared with traditional filter bags, pleated filter cartridges have obvious advantages such as large filtration area, small space, and high filtration efficiency.
01 The integrated design eliminates the need for cage installation steps, and is easier to install than traditional filter bags, which greatly saves on-site downtime
02 The enhanced design of the bottom of the filter cartridge reduces wear and leakage, which can effectively alleviate the damage caused by the air flow to the bottom of the traditional filter bag.
03 Wide pleat design, lower pulse pressure requirement for cleaning dust, save compressed air, and provide a large filter area in a small space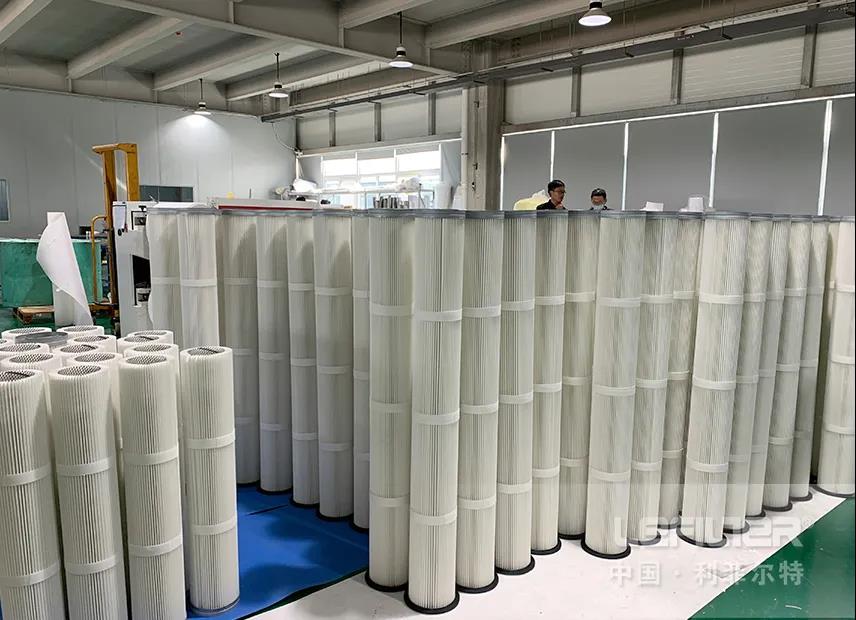 01 Advantages of disassembly and assembly: short and few filter elements, easy installation (top loading), easy maintenance and replacement
When replacing conventional filter bags, you need to remove the bag cage first, and then the filter bag; the pleated filter cartridge adopts an integrated structure, and it only needs to be disassembled and installed once.
02 The filtering area is increased by 2-5 times, and the filtering wind speed is greatly reduced
The filter area of the φ130*2000mm filter cartridge is equivalent to the filter bag with the equivalent of φ130*7300mm to φ160*10000mm.
The filter area of the φ160*2000mm filter cartridge is equivalent to the filter bag with the equivalent of φ160*6000mm to φ160*10000mm.

03The cleaning cycle/cleaning intensity is significantly reduced, extending the service life of the filter cartridge
Simply lengthening the filter bag will form turbulence at the bottom of the dust collector. On the one hand, it will blow up the dust in the ash hopper, and at the same time affect the reduction of dust from the dust removal.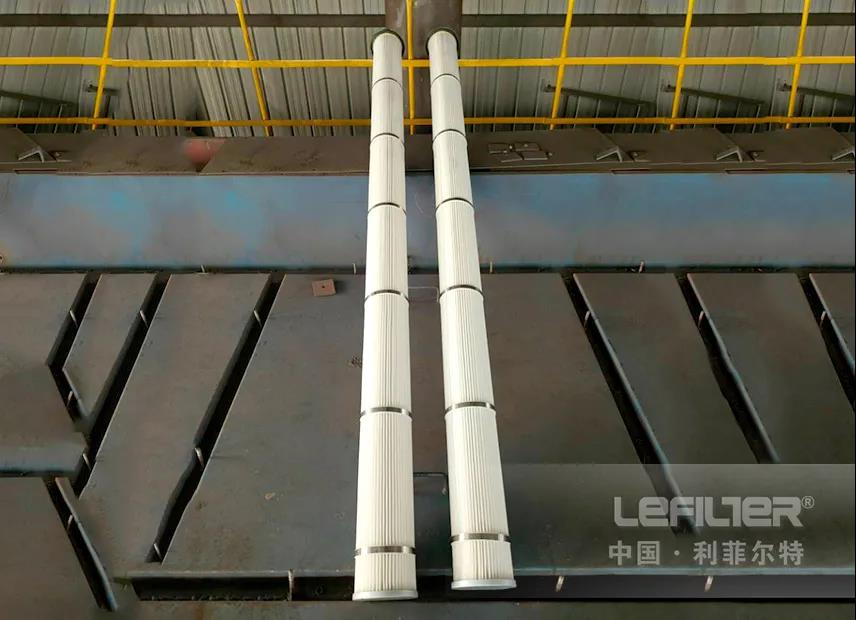 Brings valuable benefits to you
♦Increase the filtering area and improve the filtering efficiency
♦Promote better air flow and increase air flow
♦Reduce operating pressure difference
♦No longer need bag cage frame
♦Reduce the flow rate of air through the filter material
♦Reduce the consumption of compressed air
♦Easy to install and disassemble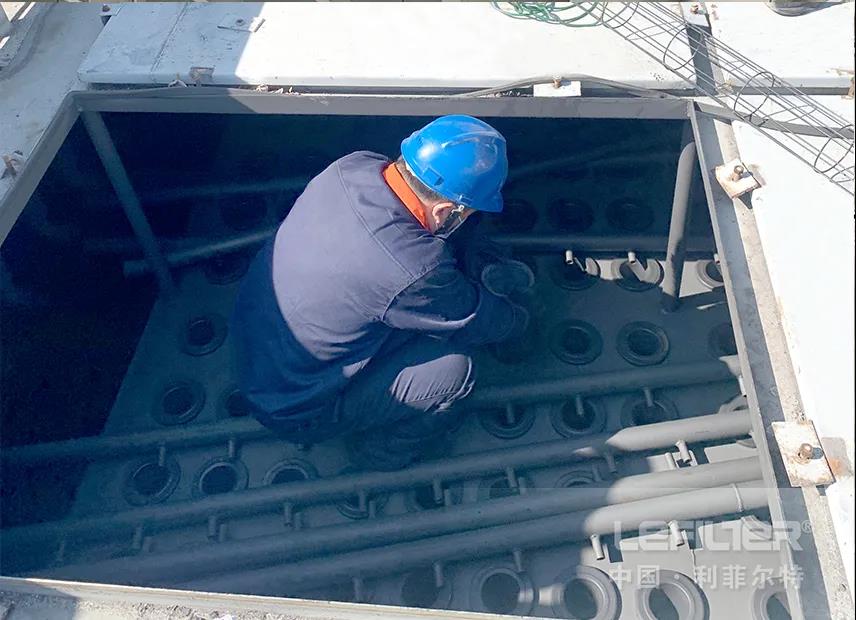 More details ,please contact us .