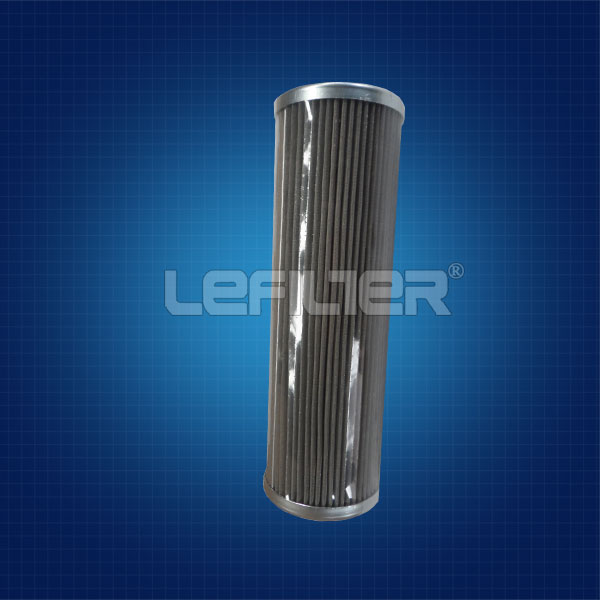 Interranman 01.NL.250.80G.30.SIPLF (2) filter replacement
Introduction: 01.NL400.3VG.30.E.V INTERNORMEN hydraulic filter element OtherINTERNORMEN model: 01.E1201.40G.10.SP 01.E150.10G.30.EP 01.E150.10VG.HR.EP 01.E150.16VG.30.EV 01.E150.25G.HR.EP 01.E150...
We're here to help:
Easy ways to get the answers you need.
Product parameter
Inquiry
Product parameter:
Xinxiang Lifeierte Filter Corp.,Ltd
(
Stock code
:
837936
)
is
specialized in
manufacture of filters ,filter equipment,and environment system
.
Located in Xinxiang City-the center of Filtration in China.Lefilter has superior R & D team, professional technical team,experienced overseas sales team and perfect after-sales service system.We Lefilter people will try our best to satisfy customers' requirements.The develop philosophy of LEFILTER is "To purify environment,To serve society,To manage faithfully and To oyrsye excellence"!What's more,there're advanced production line,test machine and R & D department.They also obtained certification like ISO9001, IQNet & CQM,SGS,CNEX etc.
Internormen oil filter element 01.NL.250.80G.30.SIPLF (2)
Description
(1) Accuracy: 1um, 3um, 5um, 6um, 10um, 20um, 25um, 30um, 40um, 50um, 80um, 100um, 130um,200um, 500um
(2) Material: Glass fiber filter paper-BN, Stainless steel wire mesh-W, Wood pulp paper-P, Stainless steel sintered mesh-V
(3) Sealing Materials: Z- fluorine Aprons, D- NBR
(4) Working Pressure: H-32MPa, M-16MPa, C-3.0MPa, L-1.6MPa
(5) Working Medium: general hydraulic oil
(6) Working Temperature: -30ºC~+100ºC
American Internormen Brief Introduction
The Internormen filter we produce can filter out particulate contamination in the hydraulic system, ensure the normal operation of equipment, extend the life of the equipment.
We can make many replacement productions, such as:Pall, Hydac, Parker, Argo, Filtrec,
Stauff ,Vickers,EPE, Taisei Kogyo, Internormen, Donaldson,Hy-pro ,Mp-filtri ,Sofima,Rexroth,
and which you provide us the specification.
Xinxiang Lifeierte Filter Corp.,Ltd
Address:Filter Industrial Zone,Beihuan Road,Muye District,Xinxiang City,Henan P.R.China
Attn :Kayla
International Mobile :+86 18625907408(whatsapp)
Headquarters Tel:+86-373-2638828
E-mail: sales05@xxldlq.com
Skype:sales05@xxldlq.com
Link in:sales05@xxldlq.com
http://www.xxfilter.com/
Please fill in your procurement needs and contact information